ADVERTISING - FILM CRAFT - INTERNATIONAL
Best Casting (2021)
2021 ADVERTISING - FILM CRAFT - INTERNATIONAL (Best Casting)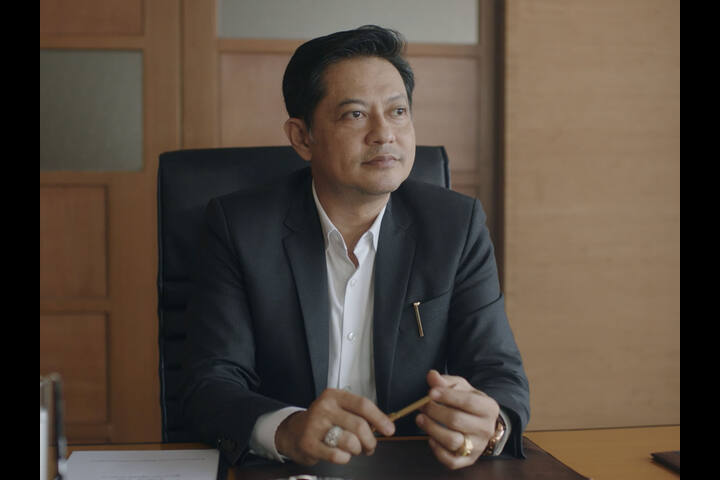 JPG
MP4 1m:31s
Office - SNACK JACK
Snack Jack Salt and Chilli Prawn Flavour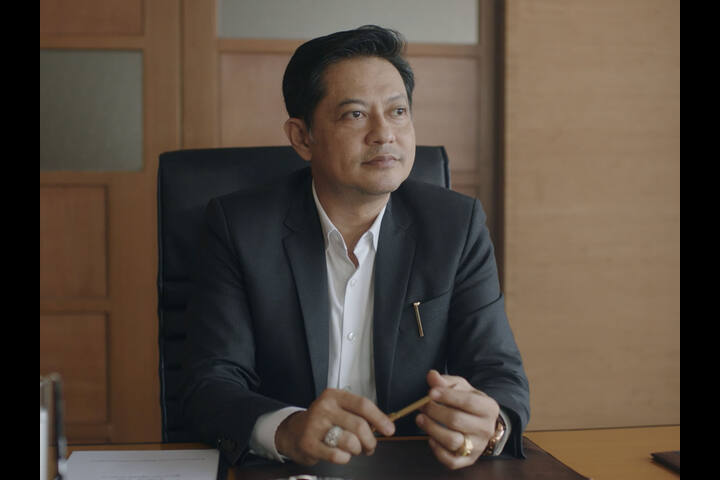 Silver
Title:
Office
Brand:
SNACK JACK
Product:
Snack Jack Salt and Chilli Prawn Flavour
Entrant Company:
ADAPTER DIGITAL CO., LTD.
Client:
HANAMI FOODS CO., LTD.
Creative Director:
Pattarapong Lapjarupong
Production Company:
Suneta House
Director:
Teerapol Suneta
Account Executive:
Parichaya Chaengtamtham
Art Director:
Visanu Sirivongsilp, Itthikorn Wongsrisupakul, Dararat Thetsungnoen
Agency Producer:
Kodchaporn Rattanachan
Production Company Producer:
Chanapa Ployarunrung
DOP:
Natdanai Naksuwan
Editor:
Sarawut Kaweethammawong
Copywriter:
Vichai Kiatjaroonsiri, Pattarapong Lapjarupong
Post Production Company:
Positive 4
Sound Studio:
Sound Space Studio
Sound Engineer:
Danai Suthamcharee
Other:
Chief Executive Officer : Atawoot Wesaranurak
Other:
Executive Creative Director : Santhana Thanasilpisan
Other:
Executive Creative Director : Supparat Thepparat
Other:
Executive Client Service Director : Penrawee Itthirojanakul
Other:
Group Account Director : Yosathorn Srirojanant
Other:
Assistant Director : Kittikhun Jongkraiwut
Notes:
Statistics show that 2020 was the year with the lowest happiness quotient amongst Thai people in the last 13 years, due to many distressing social problems. These range from the economic slump caused by insolvably high levels of corruption, to fiercer competition to make a living, to unethical use of social media creating new norms, as well as expression of feelings in increasingly violent manners. Yet, during this time when everyone is surrounded with negativity, Snack Jack still needed to launch a new product to stimulate sales. So this brief's challenge was how to generate sales under such emotional crisis.

"Good snack for good souls" has always been the brand philosophy Snack Jack upheld since inception. So to communicate this brand belief and simultaneously launch the new "Salt & Chilli Prawn Flavour", whose selling point is "the well-balanced kick that Thai people need", the aforementioned 4 social issues were chosen to deliver the message. These included corruption problems, selfish competition between app-based riders and motorcycle taxis to win customers, teenagers' use of social media without forethought, and the emotional violence of gaming addicts, all of which are things Thais do not need in their lives. A total of 4 online films were created to address the issues and ask viewers if what they're witnessing is what Thai people really need, in comparison to Snack Jack's new "Salt & Chilli Prawn Flavour" which has "the kick that Thai people need" as well.

This is the first-ever campaign that Snack Jack launched without any usage of big-named celebrities. While other big brands have been injecting their budget into big-named celebrities to help push their sales, Snack Jack took a leap and ditch the usage of those celebrities, going against the market norm and conservative demand. This is where the brand shifted its focus from creating a buzz with influential individuals to actually listening and understanding the genuine context of our consumers to speak directly to their hearts.

This has created a new way of how Snack Jack will communicate with our audiences forever.