ADVERTISING - FILM CRAFT - ANIMATION - INTERNATIONAL
Direction (2021)
2021 ADVERTISING - FILM CRAFT - ANIMATION - INTERNATIONAL (Direction)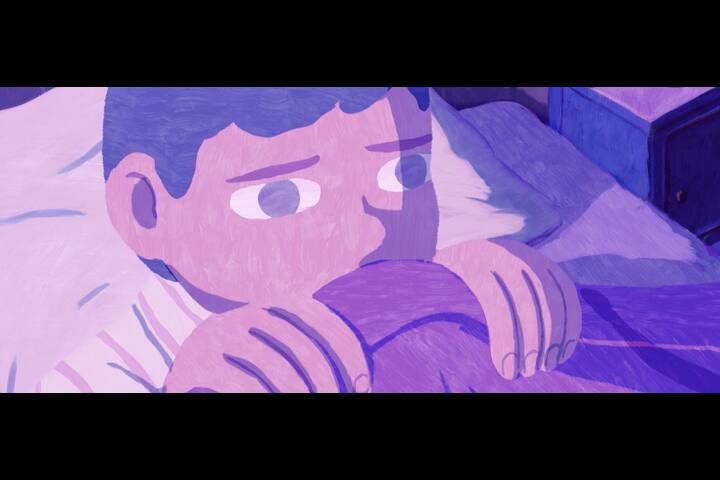 JPG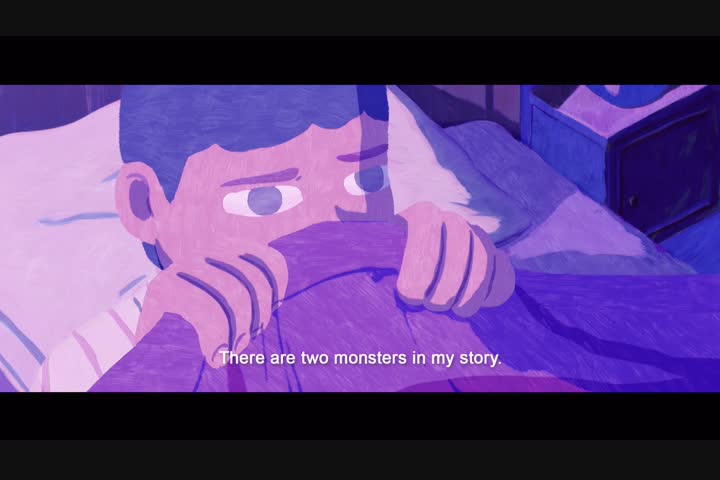 MP4 2m:06s
Two Monsters in My Story - Face A L'Inceste
Charity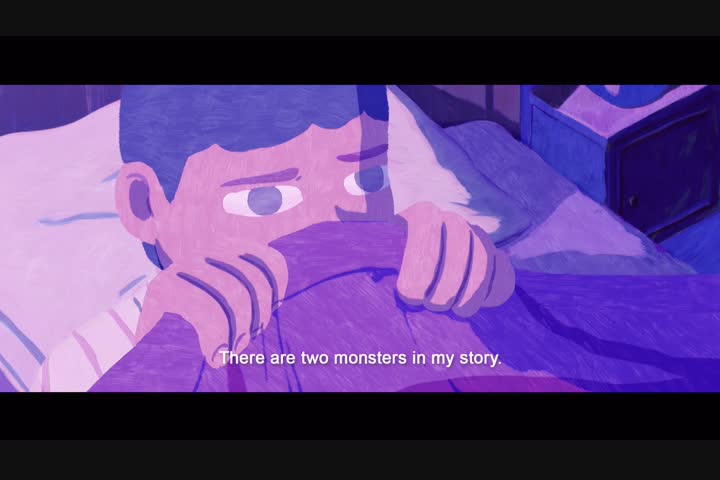 Gold
Title:
Two Monsters in My Story
Brand:
Face A L'Inceste
Product:
Charity
Entrant Company:
Jungler
Agency Network:
Publicis Conseil
Client:
Face A L'Inceste
Creative Director:
Fabrice Delacourt
Production Company:
Jungler
Director:
Vincent Gibaud
Art Director:
Nicolas Hurez
Account Manager:
Caroline Darmon / Priscilla Vaudevire
Agency Producer:
Benjamin Auberdiac
Production Company Producer:
Sebastien Pribile
Copywriter:
Kevin Salembier
Post Production Company:
Frank-Hervé Marc / Prodigious
Sound Studio:
Prodigious
Sound Engineer:
Laurent Lavaud / Hugo Durand
Animation:
Marie Beaucaire / Sixtine James / Antoine Fleury / Alice Blaskevic
Music:
Louis Bacalov - The Grand Duel (Parte Prima)
Other:
PRESIDENT OVERSEEING CREATIVITY: Marco Venturelli / Publicis Conseil
Other:
ILLUSTRATOR : Jackson Edward Joyce
Other:
PLANNING DIRECTOR: Marine Catalan / Publicis Conseil
Other:
LINE PRODUCER : Amandine Bruneau / Jungler
Other:
COMPOSITING ARTIST: Lucie Ikhennicheu / Jungler
Notes:
Today in France, a child who has been the victim of incest must prove that he/she did not consent: that he/she clearly said "no." This is the unbearable reality that the charity Face à l'Inceste must fight every day. To that effect, they set up a petition to change the law.
From a child's perspective, the 2-minute film, entirely made in animation, raises the violent question of consent and makes the viewer aware of how much the legal framework can perpetuate the physical and psychological nightmare that children live.