ADVERTISING - MUSIC & SOUND CRAFT - INTERNATIONAL
Best Use of Licensed Music - SYNC (2021)
2021 ADVERTISING - MUSIC & SOUND CRAFT - INTERNATIONAL (Best Use of Licensed Music - SYNC)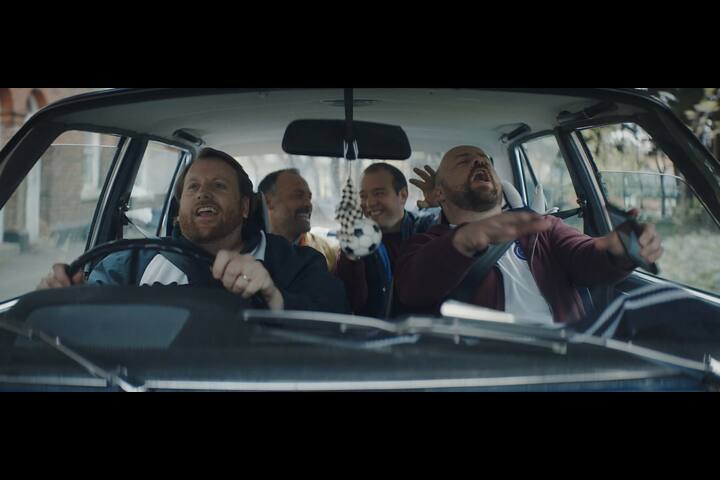 JPG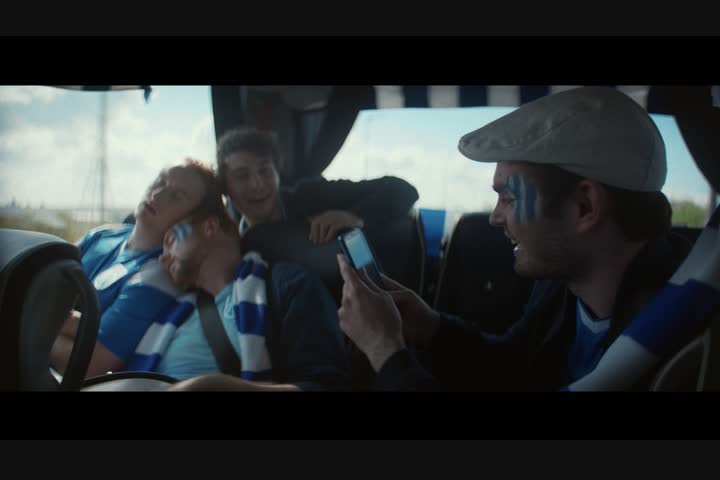 MOV 1m:30s
Brotherhood - William Hill
Betting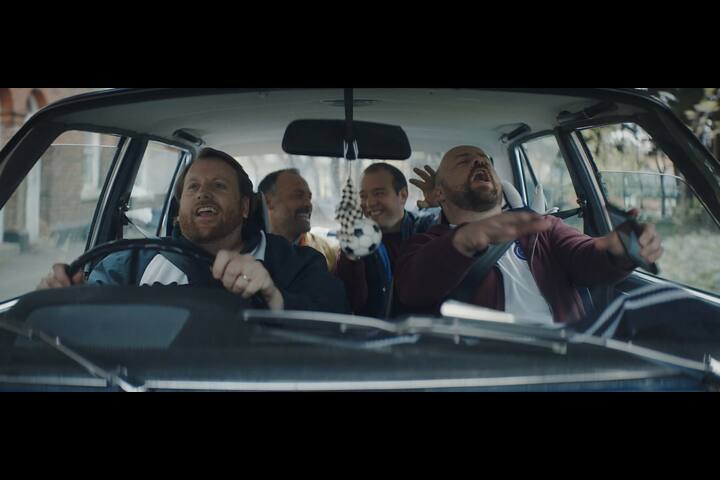 Shortlist
Title:
Brotherhood
Brand:
William Hill
Product:
Betting
Entrant Company:
Merman London
Agency Network:
William Hill
Client:
William Hill
Creative Director:
Creative Agency: William Hill
Copywriter:
Creative Agency: William Hill
Sound Design:
Dan Beckwith & James Utting
Sound Studio:
Factory
Agency Producer:
Nicola Ridley / Jane Rattle
Music:
Sweet Caroline - Neil Diamond
Other:
Audio Producer: Lou Allen / Lucy Spong
Other:
Director: Michel + Nico
Other:
Producer: Luke Goodrum
Other:
Executive Producer: Spencer Dodd
Other:
Cinematographer: Jaime Feliu Torres
Notes:
There were lots of conversations about the music right from the outset. It was important to michel and Nico that we one into the shoot knowing what the music was going to be so that we could use the music on set, have the cast singing on camera and to have an idea of the structure of the song we were working with so that we could get an idea of how the song builds, designing the film structure around that. It was important for the client that the client was upbeat, positive and in an ideal world would be sung on the terraces through out the impending European Football Champs. The ambition was to look forwards as we returned to fans on the terraces and remind everyone of the joy of sport rather than the what we've been missing out on over the past 18 months.

They had already been searching for a track for months but the boys and the editor all fed into the brief and gave their input.

Obviously licensing a track like this is always difficult and they wanted to be sure we'd be able to so the intention was to try and license a shortlist of three in case one of them fell through. It was difficult because there are very strict regulations in terms of what words can be used in association with gambling. Depeche Mode's "Just Can't Get Enough" was loved by all for example but the vocals were a worry. There are a number of people too that don't want their music associated with gambling.

There were a number of great options but we narrowed it down from three. Neil Diamond's song was an ever present throughout the shortlist and very much liked by the client given the fondness that sports crowds have for it. At the same time there was a worry that it was a little expected and that cheesy.

The film launched at the start of the Euros and the results went way beyond what any of us could have hoped for. It was the stand out campaign throughout the tournament, embodied the spirit of a return to sport and the song captured the hearts and minds of not only the fans in the stands but the players and the general public.