ADVERTISING - FILM CRAFT - ANIMATION - INTERNATIONAL
Direction (2021)
2021 ADVERTISING - FILM CRAFT - ANIMATION - INTERNATIONAL (Direction)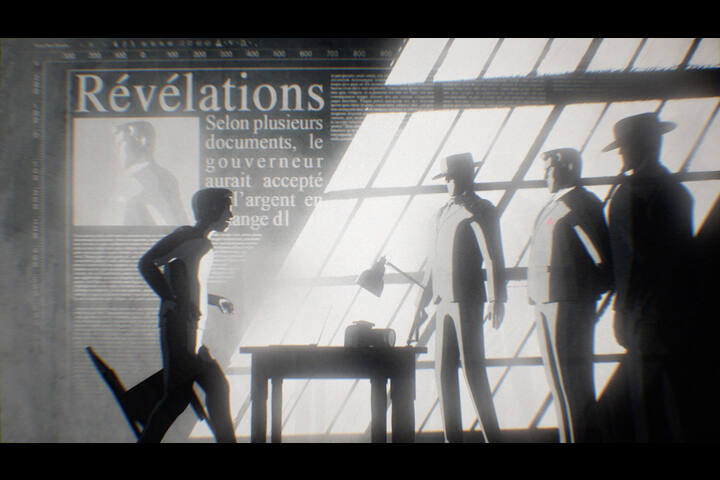 JPG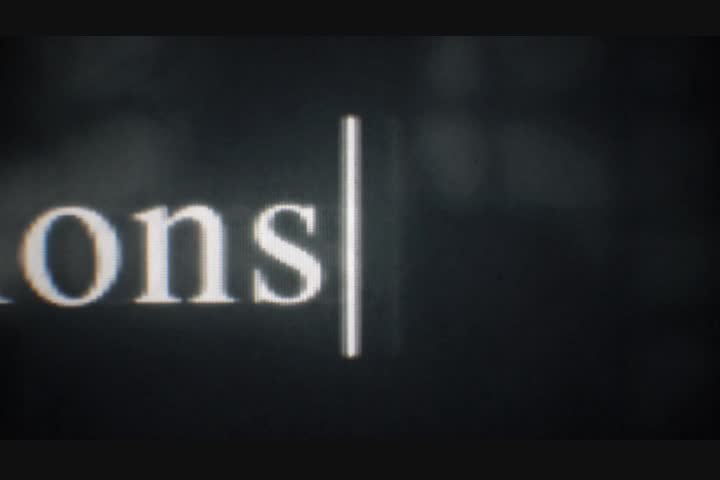 MP4 1m:38s
The Chase - Forbidden Stories
Charity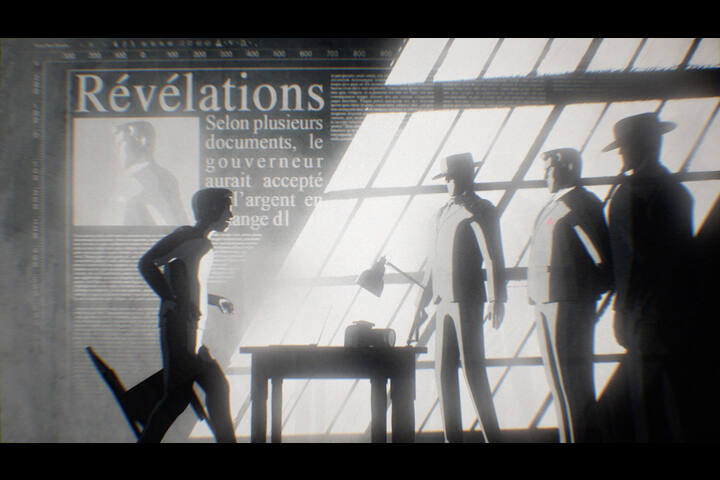 Shortlist
Title:
The Chase
Brand:
Forbidden Stories
Product:
Charity
Entrant Company:
Jungler
Agency Network:
Wunderman Thompson Paris
Client:
Forbidden Stories
Creative Director:
Adrien Mancel / Paul-Emile Raymond
Production Company:
Jungler
Director:
Vincent Gibaud / Germain Gwenn
Art Director:
Adrien Mancel / Paul-Emile Raymond
Production Company Producer:
Sebastien Pribile
Visual Effects:
Werlen Meyer
Animation:
Werlen Meyer
Music:
Xavier Benoist / THE
Other:
EXECUTIVE CREATIVE DIRECTOR : Thomas Derouault / Wunderman Thompson Paris
Other:
PROJECT MANAGER : Melissa Novak / Wunderman Thompson Paris
Notes:
Forbidden Stories is a network of journalists whose mission is to continue and publish the work of other journalists who have been threatened, imprisoned, or murdered because of their investigations.

This first film of the network, intended to raise donations, puts forward a simple and uncompromising idea: by continuing the work of silenced journalists, a strong message is sent to the enemies of the freedom of information: even if you manage to arrest a messenger, you will not be able to stop the message.

In almost two minutes, this animated film tells visually and symbolically the pursuit between the executioners of a journalist and the typographical characters of the words composing his investigation, taken up and finalized by the Forbidden Stories network.