ADVERTISING - FILM CRAFT - INTERNATIONAL
Best Casting (2021)
2021 ADVERTISING - FILM CRAFT - INTERNATIONAL (Best Casting)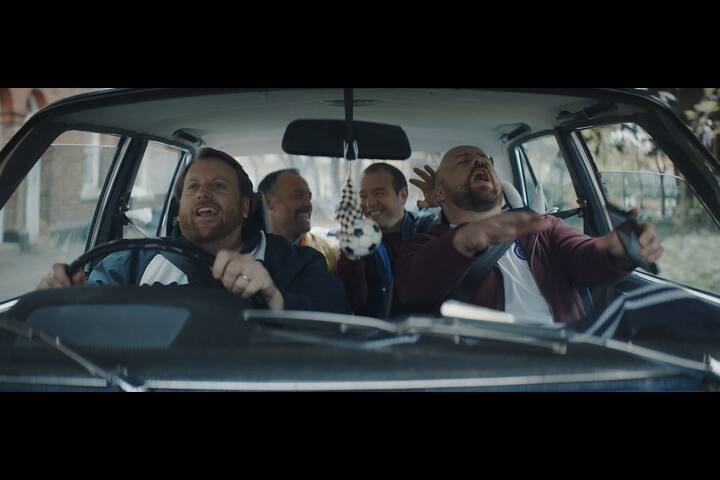 JPG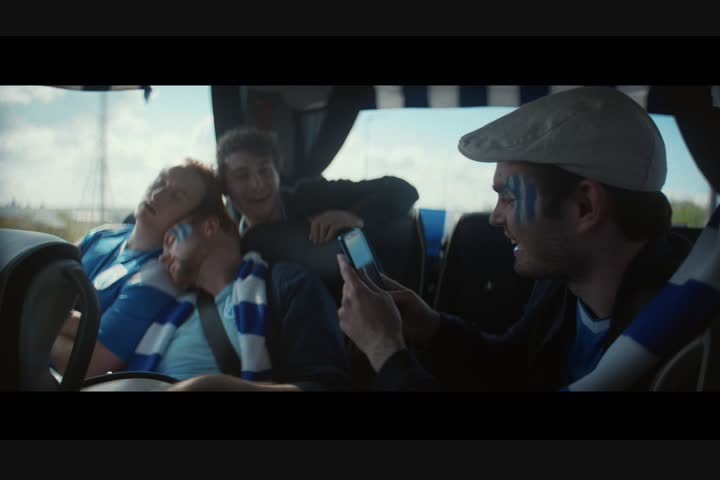 MOV 1m:30s
Brotherhood - William Hill
Betting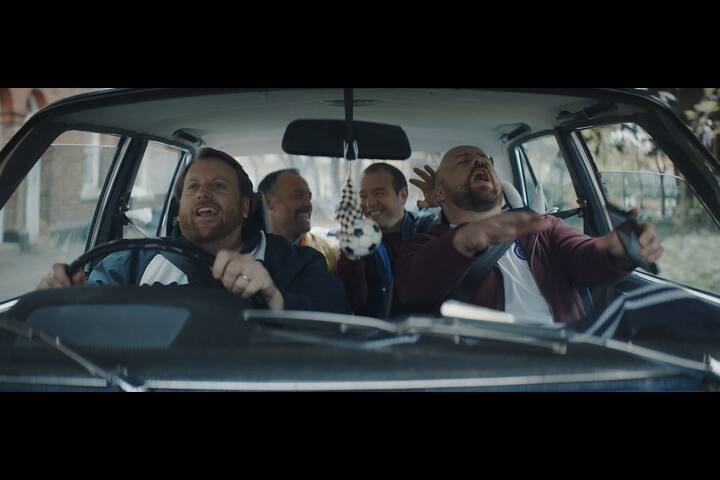 Shortlist
Title:
Brotherhood
Brand:
William Hill
Product:
Betting
Entrant Company:
Merman London
Agency Network:
William Hill
Client:
William Hill
Creative Director:
Creative Agency: William Hill
Production Company:
Merman London
Director:
Michel + Nico
Agency Producer:
Nicola Ridley / Jane Rattle
Production Company Producer:
Luke Goodrum
DOP:
Jaime Feliu Torres
Editor:
Billy Mead @ Tenthree
Post Production Company:
Black Kite Studios
Sound Studio:
Factory
Sound Engineer:
Dan Beckwith / James Utting
Visual Effects:
Jack Stone / Dan Sanders / Ivo Sousa / Tito Fernandes
Casting:
Hammond & Cox
Music:
Sweet Caroline - Neil Diamond
Other:
Audio Producer: Lou Allen / Lucy Spong
Other:
Colourist: George K
Notes:
This TVC for William Hill directed by Michel + Nico, produced by Merman London is a fitting celebration of sport and the grand return we have all been waiting for. It celebrates the close bonds of friends and the shared passion they have for sport & gaming. It also recognises the return of people being able to share moments in an authentic and relatable way.

The UK advert shows a series of vignettes of real friends enjoying life and sport and celebrates the unforgettable moments they share. It also features William Hill ambassadors Sir AP McCoy, Jermaine Jenas, Rio Ferdinand and Robbie Savage enjoying these fun moments with fans.