RADIO CRAFT - IRISH
Writing (2021)
2021 RADIO CRAFT - IRISH (Writing)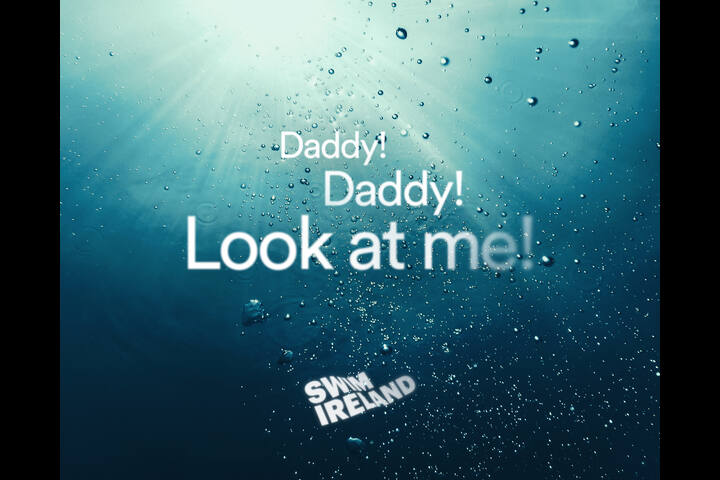 JPG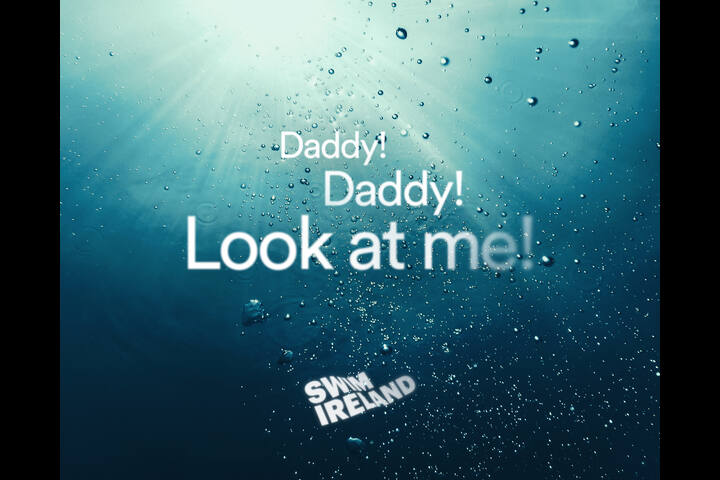 MP3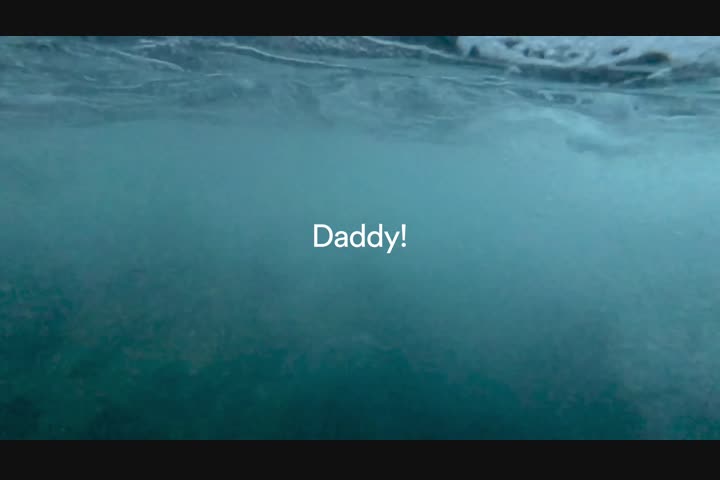 MP4 50s
Hey Daddy! - Swim Ireland
Swim Ireland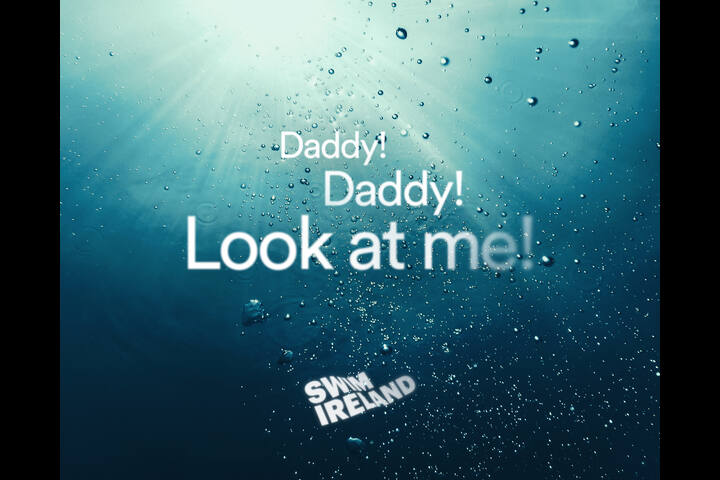 Shortlist
Title:
Hey Daddy!
Brand:
Swim Ireland
Product:
Swim Ireland
Entrant Company:
Boys + Girls
Agency Network:
Independent
Client:
Swim Ireland
Creative Director:
Kris Clarkin, Laurence O'Byrne, Rory Hamilton
Copywriter:
Eoin Conlon
Sound Studio:
Mutiny Studios
Sound Engineer:
Mark Richards, Mutiny Studios
Account Manager:
Hannah Hewetson
Agency Producer:
Keeva Bolger
Other:
Caroline Keogh, Executive Relationship Director
Other:
Patrick Horan, Senior Motion Graphics Designer
Other:
Aoife Murphy, Executive Strategy Director
Notes:
"Look at me." Three simple words parents hear with such regularity that many of us have learned to drown it out. This radio ad uses that simple phrase, over and over again, as the waves come crashing down, to highlight the perils of not paying attention to your child in the water.
Drowning is the second biggest cause of accidental deaths for children in Ireland. This radio PSA aired during the summer of the Covid-19 pandemic when the risk of drowning grew significantlyin Ireland because more Irish people who weren't used to swimming in the dangerous seas around the country were visiting local beaches due to a mix of good weather and the restriction on international travel.