RADIO CRAFT - IRISH
Performance (2021)
2021 RADIO CRAFT - IRISH (Performance)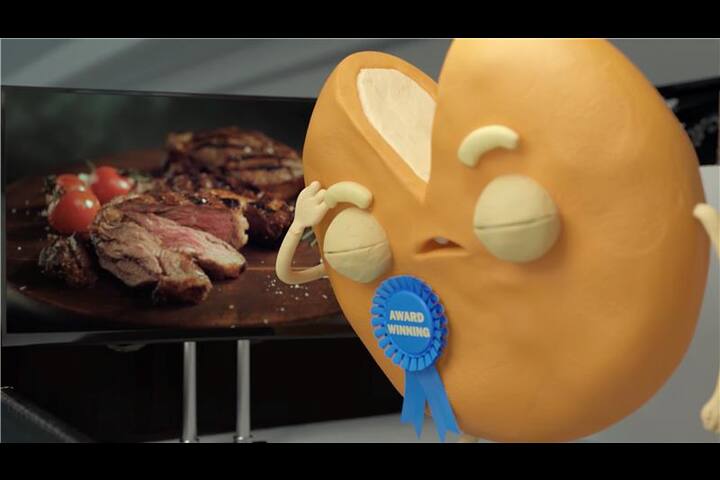 JPG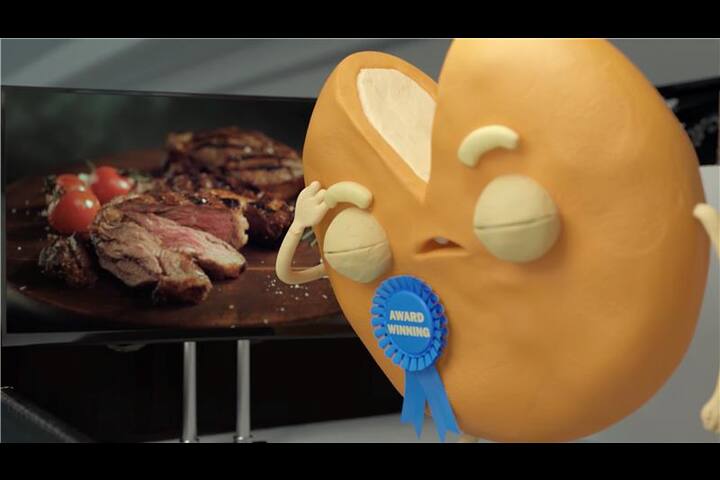 MP3
Beefgrudgery - Lidl
Beef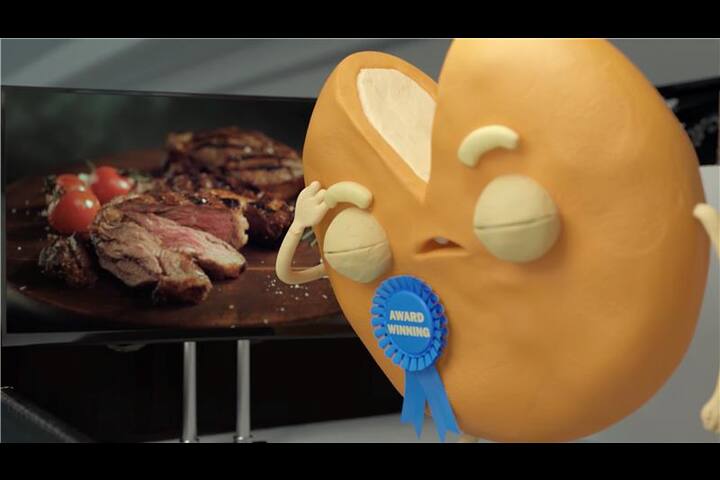 Bronze
Title:
Beefgrudgery
Brand:
Lidl
Product:
Beef
Entrant Company:
BBDO Dublin
Agency Network:
BBDO
Client:
Lidl
Creative Director:
Shane O'Brien
Copywriter:
Eoin Tierney
Sound Studio:
Avondale
Sound Engineer:
Kevin Breathnach
Account Director:
Sinead Lee
Account Manager:
Elana Murphy
Agency Producer:
Georgia Stevenson
Art Director:
Kevin McKay
Other:
Project Director - Emma Corcoran
Other:
Deputy Head of Marketing - Fiona Fagan
Other:
Senior Project Manager - Sarah-Jane Coogan
Other:
Marketing Campaigns Project Manager - Sarah Gordon
Other:
Senior Marketing Manager - Tom Mughal
Other:
Planning Director - Sarah Hughes
Notes:
To help promote Lidl's award-winning and 100% Irish beef, we developed a thoroughly integrated campaign centred around our creative idea: if Lidl beef is as good as it claims, then it's sure to provoke some feelings of "beefgrudgery" among the other foods at Lidl.

Once our food characters were firmly established through TV and social, we could play with their different personalities and expand the world they lived in through radio.

And since they had a lot to get off their chests about Lidl Beef getting an entire ad all to themselves, we created a phone-in radio show where our characters could voice their frustrations, calling it the Check-Out Line (any resemblance to Liveline with Joe Duffy being purely coincidental!).

Continuing in the same Irish sense of humour we'd landed on in our TV and social, we find our North Dub character Sliced Pan hosting his own phone-in show where he fields complaints from callers.

Our food characters come from all over the country, so it was crucial when choosing our voice talent to strike a balance between a strong performance and where they're from, to ensure our characters sounded as authentic as possible.

Voiced by well-known comedian Tony Cantwell, Sliced Pan anchors the show, hearing from Wexford Strawberry (Tiktok star Shauna Davitt), Cork Cheese (Cork actor and comedian Norma Sheahan), and Kerry Turnip (comedy legend Jon Kenny), who all have a thing or two to say about all the attention Lidl Beef's been getting.