ADVERTISING - MUSIC & SOUND CRAFT - IRISH
Best Re-Record of Licensed Music (2021)
2021 ADVERTISING - MUSIC & SOUND CRAFT - IRISH (Best Re-Record of Licensed Music)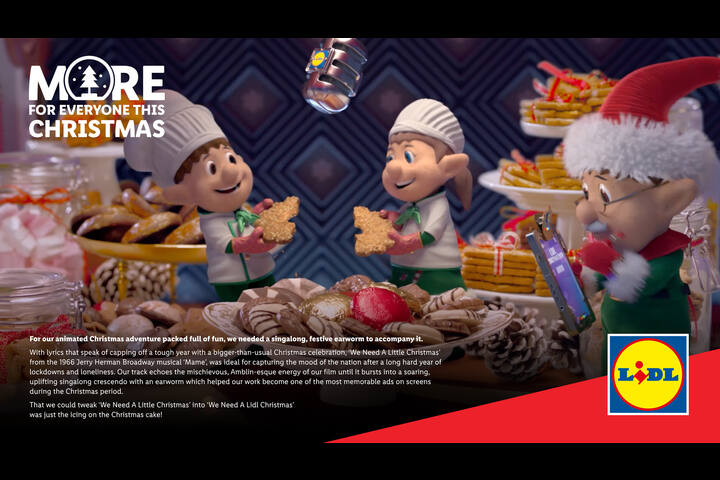 JPG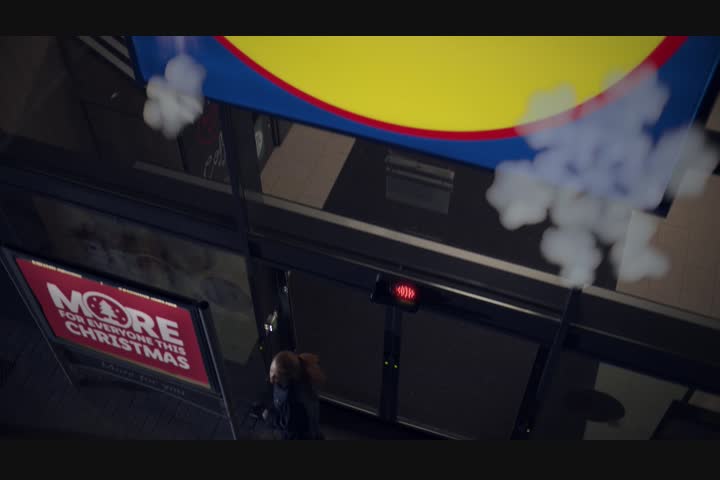 MP4 1m:00s
Christmas Checklist - Lidl
Lidl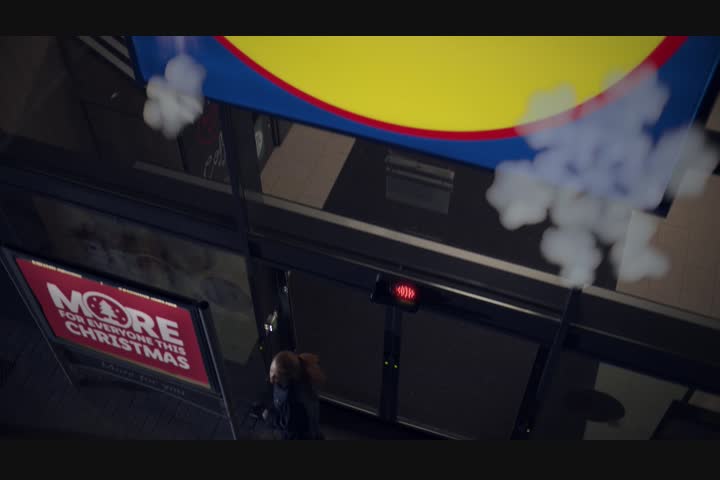 Shortlist
Title:
Christmas Checklist
Brand:
Lidl
Product:
Lidl
Entrant Company:
BBDO Dublin
Agency Network:
BBDO
Client:
Lidl
Creative Director:
Shane O'Brien
Copywriter:
Gerry McBride
Sound Studio:
Avondale Studios
Sound Engineer:
Kevin Breathnach
Account Director:
Sinead Lee
Account Manager:
Elana Murphy
Agency Producer:
Georgia Stevenson
Art Director:
James Carr
Other:
Project Director - Emma Corcoran
Other:
Head of Innovation - Enda Conway
Other:
Deputy Head of Marketing - Fiona Fagan
Other:
Senior Project Manager - Sarah Jane Coogan
Other:
Head of Communications - Aoife Clark
Other:
Senior Marketing Manager - Tom Mughal
Other:
Director - Gavin Kelly
Notes:
For our animated Christmas adventure packed full of fun, we needed a singalong, festive earworm to accompany it.
With lyrics that speak of capping off a tough year with a bigger-than-usual Christmas celebration, 'We Need A Little Christmas' from the 1966 Jerry Herman Broadway musical 'Mame', was ideal for capturing the mood of the nation after a long hard year of lockdowns and loneliness. Our track echoes the mischievous, Amblin-esque energy of our film until it bursts into a soaring, uplifting singalong crescendo with an earworm which helped our work become one of the most memorable ads on screens during the Christmas period.
That we could tweak 'We Need A Little Christmas' into 'We Need A Lidl Christmas' was just the icing on the Christmas cake!