RADIO CRAFT - IRISH
Writing (2021)
2021 RADIO CRAFT - IRISH (Writing)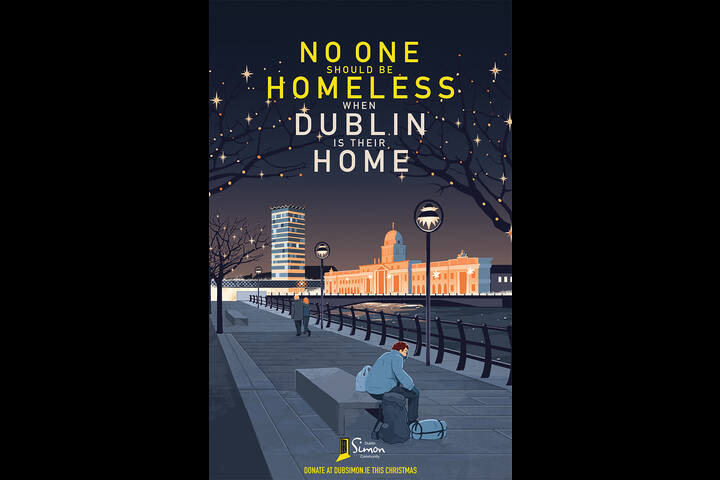 JPG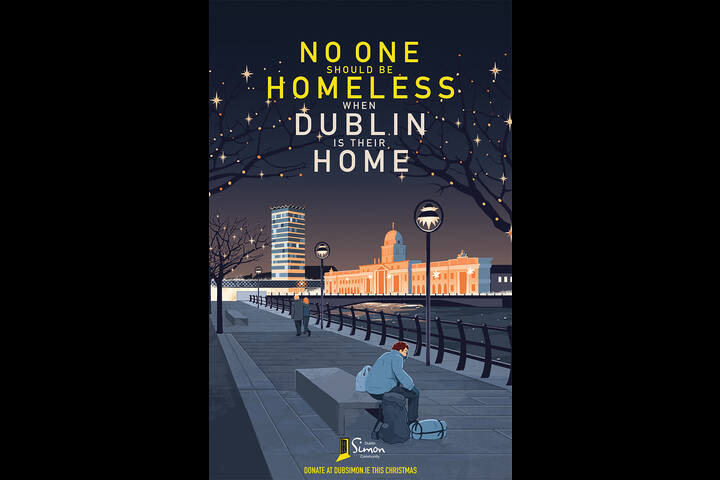 MP3
Dublin Is My Home - Dublin Simon Community
Dublin Simon Community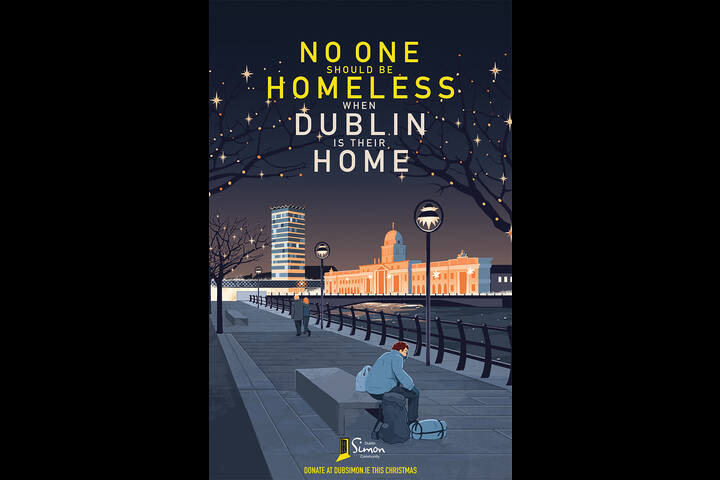 Shortlist
Title:
Dublin Is My Home
Brand:
Dublin Simon Community
Product:
Dublin Simon Community
Entrant Company:
BBDO Dublin
Agency Network:
BBDO
Client:
Dublin Simon Community
Creative Director:
Shane O'Brien
Copywriter:
Des Kavanagh
Sound Studio:
Avondale Studios
Sound Engineer:
Kevin Breathnach
Account Manager:
Elana Murphy
Agency Producer:
Sinead Farrelly
Art Director:
Rob Murray
Other:
Head of Account Management - Caitriona Ni Laoire
Other:
Planner - Keith Reynolds
Other:
Head of Fundraising and Communications - Emma Kilkenny
Other:
Marketing and Communications Manager - Aisling Harney
Other:
CEO Dublin Simon - Sam McGuinness
Notes:
Our heroine and hero are witnesses to the ways of the city and victims of its callousness.
Their words needed to capture what it's like to feel ignored, lonely, terrified and unwelcome every minute of your waking day. But also to have a certain grandeur that comes directly from the speech rhythms that are unique to the city.
Their stories are of terror and loss but also of courage and righteousness.
Dublin is their home, and as we can hear in every syllable, no one should be homeless when Dublin is their home.