DIGITAL - IRISH
Best Use of Social Media (2021)
2021 DIGITAL - IRISH (Best Use of Social Media)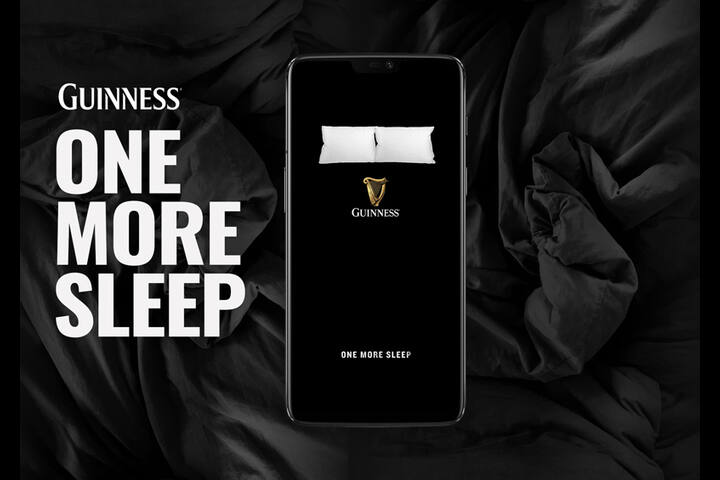 JPG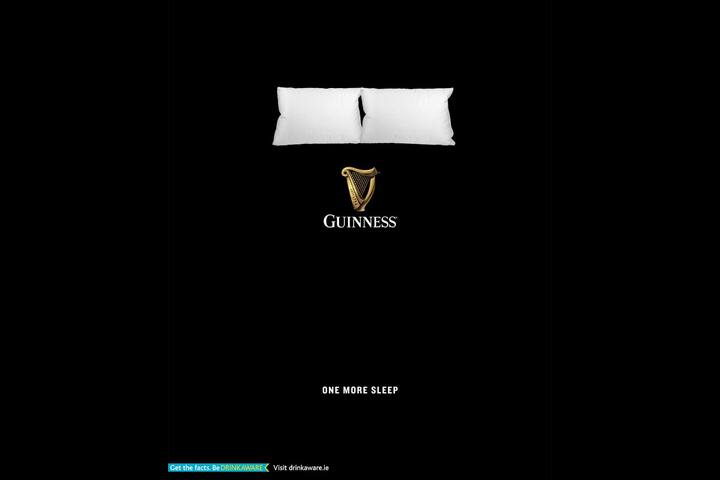 JPG
One More Sleep - Guinness
Guinness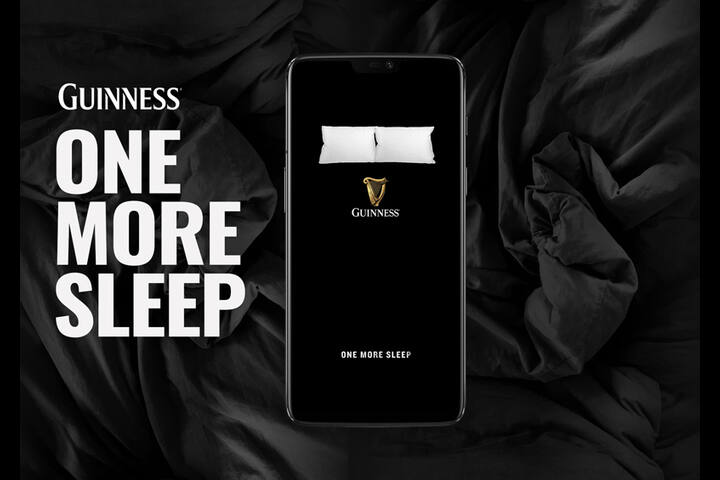 Shortlist
Title:
One More Sleep
Brand:
Guinness
Product:
Guinness
Entrant Company:
BBDO Dublin / AMVBBDO UK
Agency Network:
BBDO
Client:
Diageo
Creative Director:
Shane O'Brien
Judging URL:
https://www.instagram.com/p/CPyAMM2tAJt/
Other:
Art Director - Vini Bustamante
Other:
Copywriter - Craig Babikian
Other:
Account Manager - Edward Nash
Other:
Account Director - Kate O'Callaghan
Notes:
On Monday, June 7th, 2021, outdoor hospitality for pubs and restaurants across Ireland finally returned after over 5 months of closure due to Covid-19 restrictions.
Guinness wanted to celebrate this special moment, and tap into the anticipation of people longing to return to the pub for a pint of the black stuff with their mates.
To stoke this anticipation, on Sunday, June 6th, 2021, the eve of outdoor hospitality reopening in Ireland, Guinness shared a playful social post reminding those counting down the days that the wait for that first pint back was almost over.
The social post was simple – two white pillows were placed on a black background, creating the iconic and instantly recognisable Guinness pint silhouette, along with the line "ONE MORE SLEEP", a nod to how many days were left until outdoor hospitality returned.
This simple visual had the nation licking their lips on social media; generating 11.4k likes on Instagram and 1.2k on Twitter.