RADIO - IRISH
Charities & Trusts (2021)
2021 RADIO - IRISH (Charities & Trusts)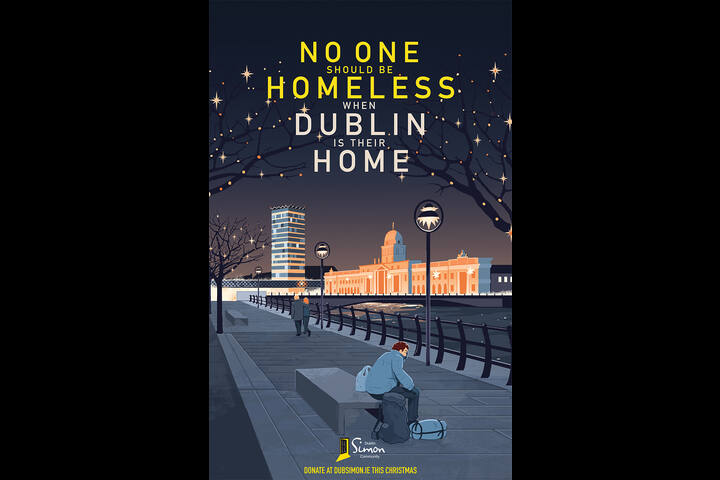 JPG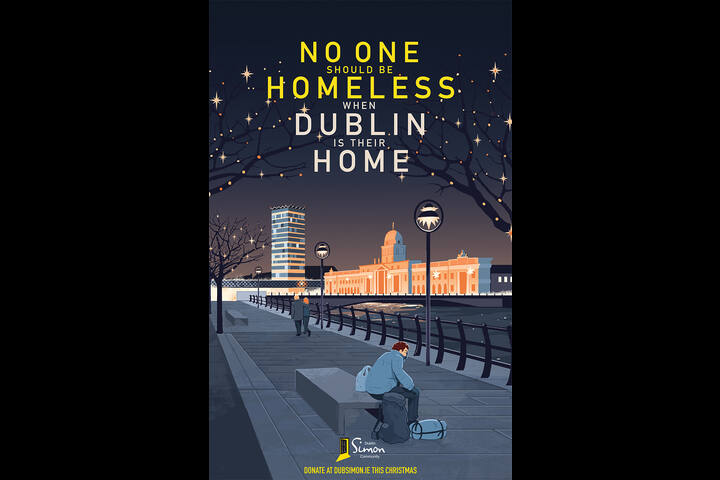 MP3
Dublin Is My Home - Man - Dublin Simon Community
Dublin Simon Community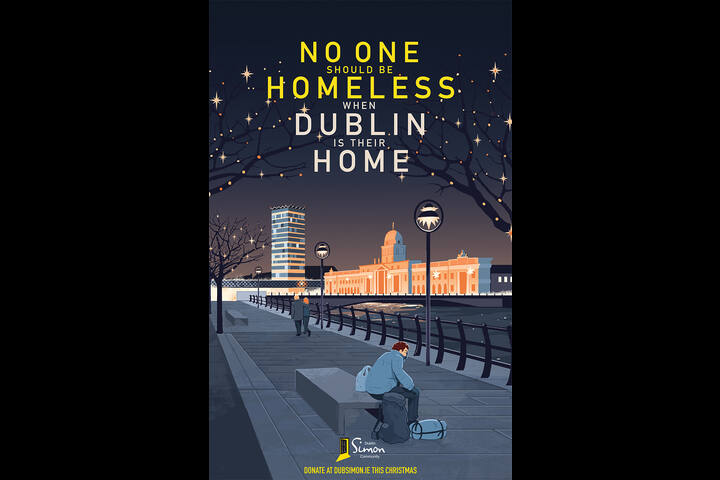 Shortlist
Title:
Dublin Is My Home - Man
Brand:
Dublin Simon Community
Product:
Dublin Simon Community
Entrant Company:
BBDO Dublin
Agency Network:
BBDO
Client:
Dublin Simon Community
Creative Director:
Shane O'Brien
Copywriter:
Des Kavanagh
Sound Studio:
Avondale Studios
Sound Engineer:
Kevin Breathnach
Account Manager:
Elana Murphy
Agency Producer:
Sinead Farrelly
Art Director:
Rob Murray
Other:
Planner - Keith Reynolds
Other:
Head of Fundraising and Communications, Dublin Simon - Emma Kilkenny
Other:
Marketing and Communications Manager, Dublin Simon - Aisling Harmey
Other:
CEO Dublin Simon - Sam McGuinness
Other:
Head of Account Management - Caitriona Ní Laoire
Notes:
When you have nowhere to go, the city can seem like an endless series of fears and rejections.
We wanted to capture what it's like to wander streets of your home, not out pleasure, but out of sheer brutal necessity.
Our hero is a man who is forced to keep moving.
In his voice and his thoughts we can hear the years of terror and loneliness.
And yet he does keep going. His courage is immense.
Dublin is his home, and as we can hear in every syllable, no one should be homeless when Dublin is their home.