ADVERTISING - FILM - IRISH
Best Sport Event Themed Commercial (2021)
2021 ADVERTISING - FILM - IRISH (Best Sport Event Themed Commercial)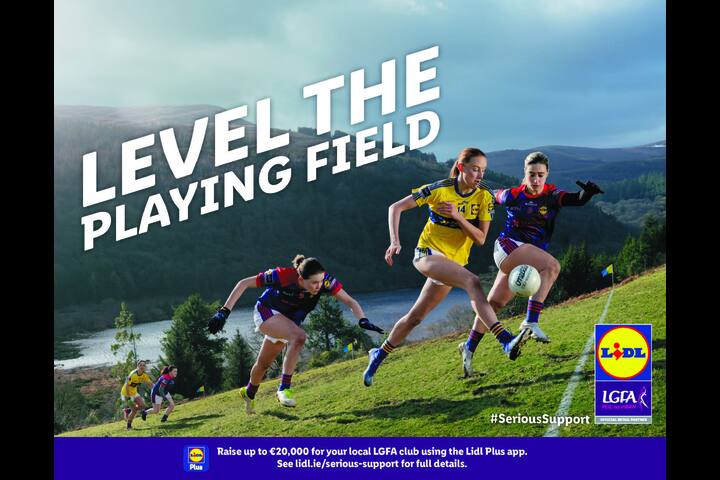 JPG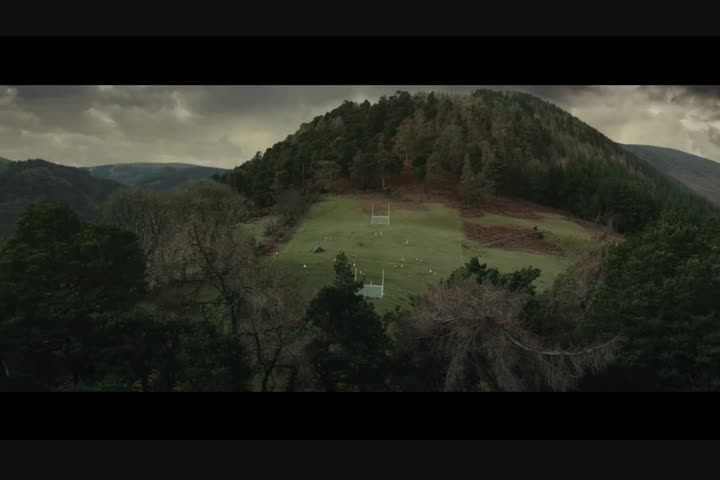 MOV 1m:00s
Level The Playing Field - Lidl
Lidl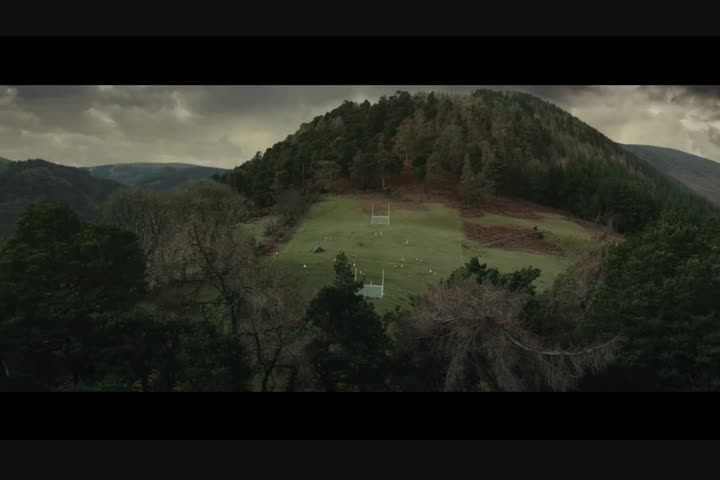 Silver
Title:
Level The Playing Field
Brand:
Lidl
Product:
Lidl
Entrant Company:
BBDO Dublin
Agency Network:
BBDO
Client:
Lidl
Creative Director:
Shane O'Brien
Production Company:
Red Rage
Director:
Stevie Russell
Account Director:
Sinead Lee
Art Director:
Rob Murray
Account Manager:
Emma Blaney
Agency Producer:
Georgia Stevenson
Production Company Producer:
Gary Moore
DOP:
Piers McGrail
Editor:
Rob Hegarty
Copywriter:
Des Kavanagh
Post Production Company:
Windmill Lane
Sound Studio:
Avondale
Sound Engineer:
Kevin Breathnach
Music:
Jon Jon
Other:
Account Manager - Elana Murphy
Other:
Head of Strategy - Sarah Hughes
Other:
Deputy Head of Marketing - Fiona Fagan
Other:
Marketing Campaign Manager - Sarah-Jane Coogan
Other:
Head of Communications - Aoife Clark
Other:
Senior Partnerships Manager - Joe Mooney
Other:
National Development Manager LGFA - Lyn Savage
Notes:
The LGFA was set up in 1974. Before that women didn't get to play Gaelic football. It was tough going from the start.
With the support of Lidl, some serious progress had been made by the women of the LGFA over the last 5 years.
Yet it wasn't enough. It isn't enough. It isn't equality. It isn't parity. The fight goes on.
These women are sports people who constantly battle uneven odds.
Less resources. Less coverage. Less recognition of their achievements.
They are not playing on a level playing field.
This is what drives them. This film is a hymn to the relentless efforts.
They won't stop until the they have reached their goal. Until they level the playing field.