ADVERTISING - FILM CRAFT - INTERNATIONAL
Best CGI/Visual Effects (2021)
2021 ADVERTISING - FILM CRAFT - INTERNATIONAL (Best CGI/Visual Effects)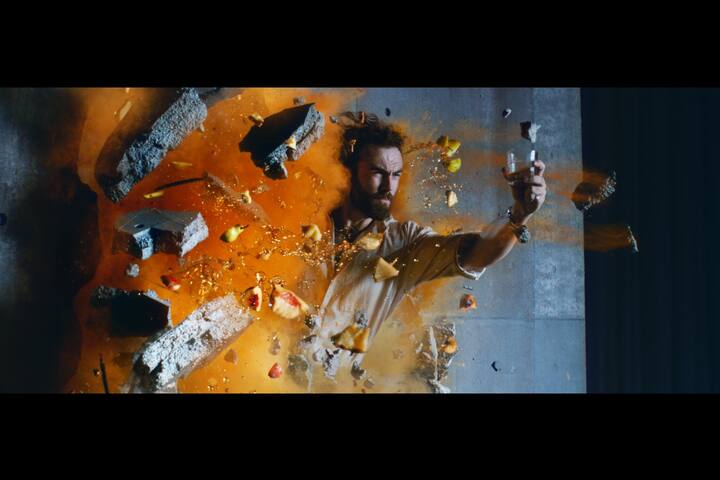 JPG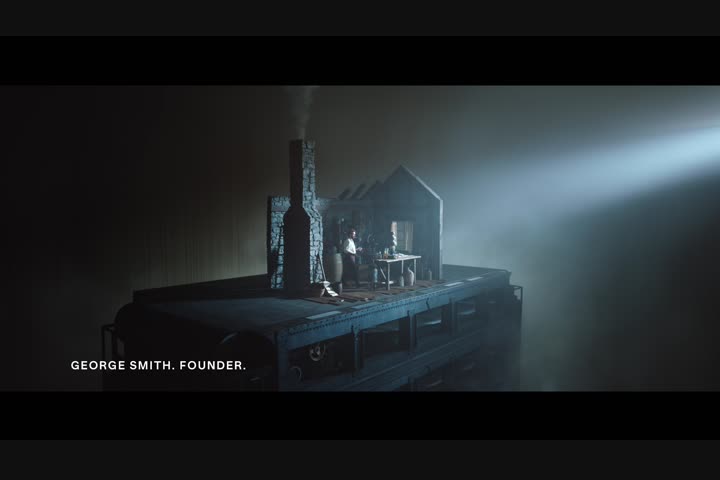 MP4 1m:00s
Against the Tide - The Glenlivet
The Glenlivet - Whisky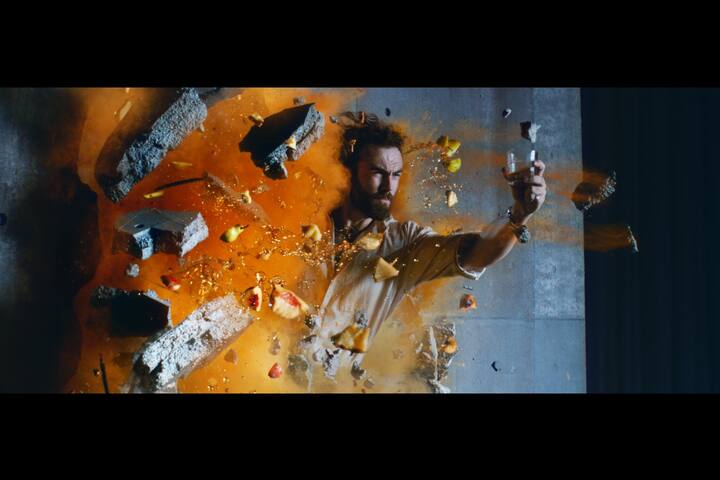 Shortlist
Title:
Against the Tide
Brand:
The Glenlivet
Product:
The Glenlivet - Whisky
Entrant Company:
Black Kite Studios
Creative Director:
Dave Day
Production Company:
Prettybird
Director:
Tom Noakes
Post Production Company:
Black Kite Studios
Visual Effects:
Black Kite Studios
Other:
VFX Lead - Guillaume Weiss
Notes:
There were a number of technical restrictions with the treadmill, such as the weight limit on the belt, maximum speed, acceleration pre-roll time, health & safety requirements. We provided extensive clean-up and reconstructed a lot of the environment.
The approach was to manipulate elements in compositing, aiming to preserve the analog in-camera charm. The structure needed extending in height in the wider shots as we could only use the top section of our practical build, creating in post, all the elements dropping off the treadmill.