ADVERTISING - MUSIC & SOUND CRAFT - INTERNATIONAL
Best Use of Licensed Music - SYNC (2021)
2021 ADVERTISING - MUSIC & SOUND CRAFT - INTERNATIONAL (Best Use of Licensed Music - SYNC)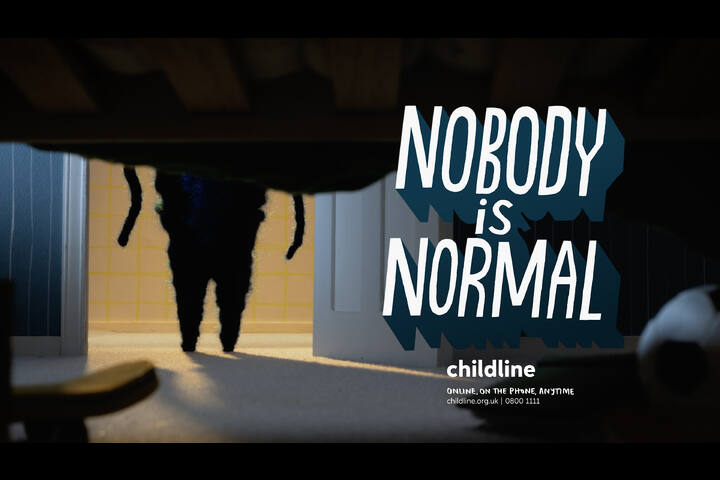 JPEG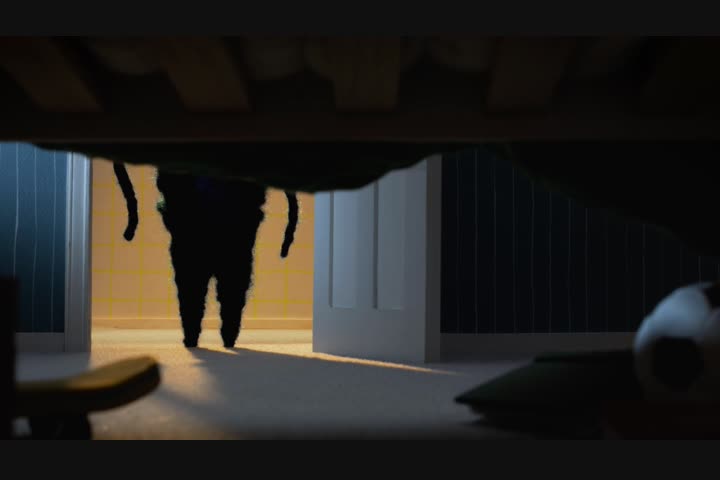 MP4 1m:19s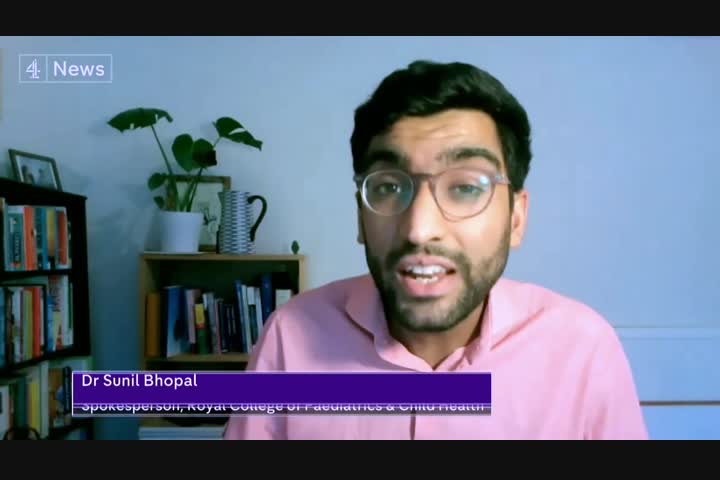 MP4 1m:57s
Nobody Is Normal - Childline
Childline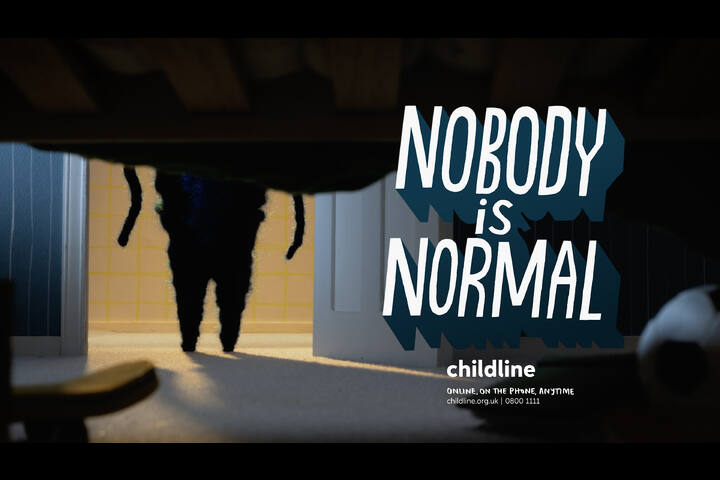 Gold
Title:
Nobody Is Normal
Brand:
Childline
Product:
Childline
Entrant Company:
The Gate
Agency Network:
MSQ
Client:
Childline
Creative Director:
Lucas Peon
Copywriter:
John Osborne, Rickie Marsden, Sam Whatley
Sound Design:
Major Tom: Jake Wheeler
Sound Studio:
Grand Central
Sound Engineer:
Gary Turnbull & Molly Butcher
Account Director:
Sam Dempsey
Agency Producer:
Susie Innes
Music:
Radiohead
Other:
Music companies: Beggars, Warner Chappell, Concord
Other:
Director: Catherine Prowse
Other:
Producer: Daisy Garside
Other:
Director of Photography and Colour Grader: George Warren
Other:
Animators: Tim Allen and Tobias Fouracre
Other:
Puppet Builder: Adeena Grubb
Other:
Blinkink Producer: Josef Byrne
Notes:
Nobody Is Normal is the film that highlights the simple, yet often unspoken truth that we all feel like we don't "fit in" one way or another.

The film captures the feeling of not fitting in - personifying insecurity as a monstrous creature that we keep hidden inside. The story follows a creature disguising itself in a human skin suit in order to appear like a "normal" teenager and fit in at school. However, they soon discover that things at their school aren't quite as "normal" as they might seem. In fact, everyone seems to be hiding something inside.

The beautifully crafted stop-motion animation creates a surreal world for our story to unfold.

Complementing the visuals is the iconic Radiohead song "Creep", which provides a melancholy ode to the outcast.