ADVERTISING - FILM CRAFT - INTERNATIONAL
Best Writing/Idea (2021)
2021 ADVERTISING - FILM CRAFT - INTERNATIONAL (Best Writing/Idea)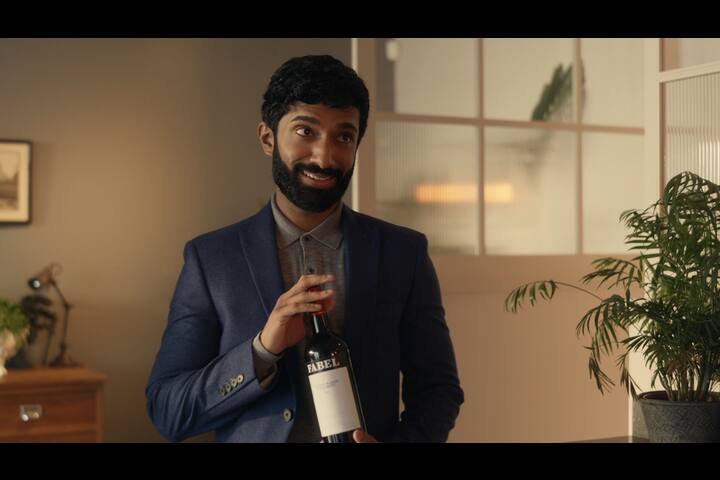 JPG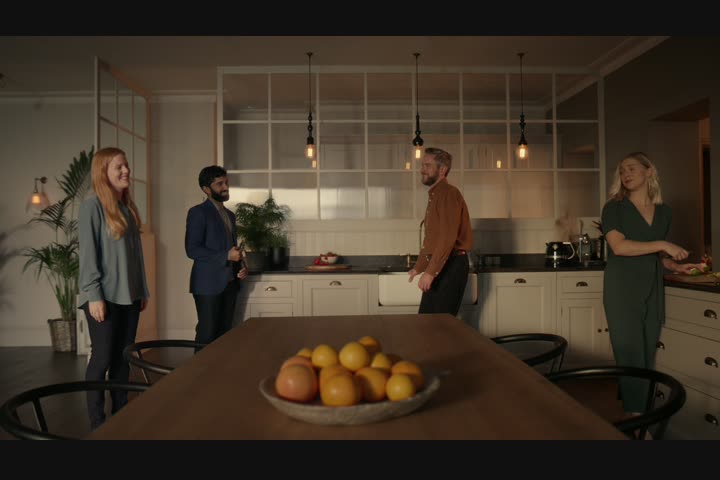 MOV 1m:02s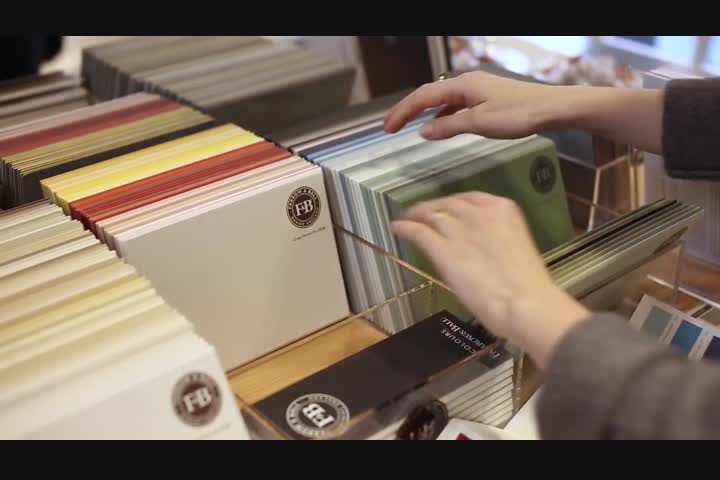 MP4 1m:59s
Vino - Modern Emulsion
Farrow & Ball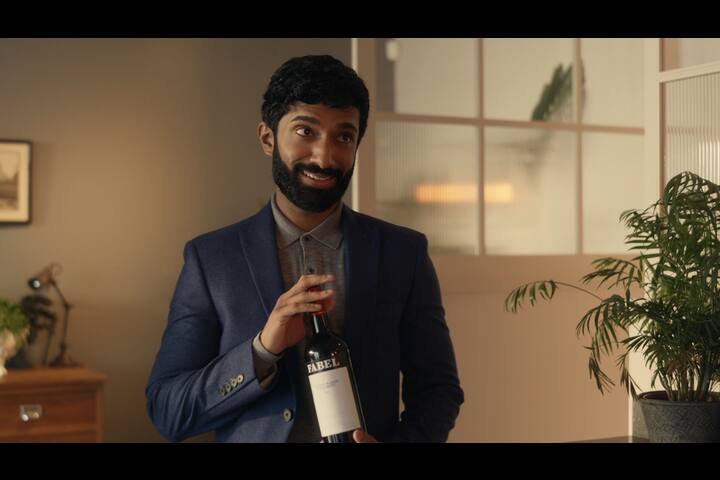 Shortlist
Title:
Vino
Brand:
Modern Emulsion
Product:
Farrow & Ball
Entrant Company:
BMB
Agency Network:
Cheil
Client:
Farrow & Ball
Creative Director:
Matt Lever
Production Company:
Hungry Man
Director:
David Kerr
Account Director:
Matt Bonny
Art Director:
Will Marsden & Jordan Down
Account Manager:
Liv Myers
Agency Producer:
Kate Banks
Copywriter:
Will Marsden & Jordan Down
Post Production Company:
NPC
Sound Studio:
Wave
Other:
Head Of Strategy - Mel Arrow
Other:
Head Of Design - Dom Grant
Other:
Designer - Sam Hamer
Notes:
The Modern Emulsion campaign was designed to show that Farrow & Ball aren't lofty and removed from everyday life. Far from it. They get it. Painting a house is stressful. All of a sudden, your family and friends, the people you want to impress, even your own husband and his motorbike, become the wine spilling, muddy dog bringing, oily hand wielding enemy to your lovely new walls. But now, you can relax. Because Modern Emulsion is wipeable and washable. The campaign was Farrow & Ball's most successful campaign to date with a double-digit sales spike and dramatically improved brand metrics.