ADVERTISING - FILM CRAFT - ANIMATION - IRISH
Character Animation (2021)
2021 ADVERTISING - FILM CRAFT - ANIMATION - IRISH (Character Animation)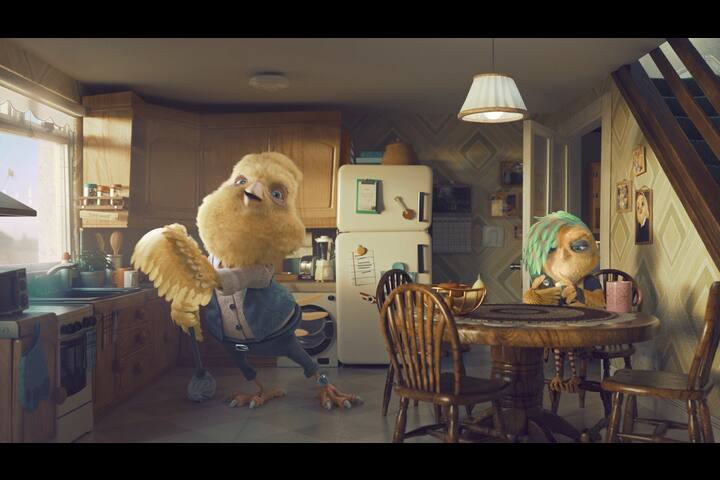 JPG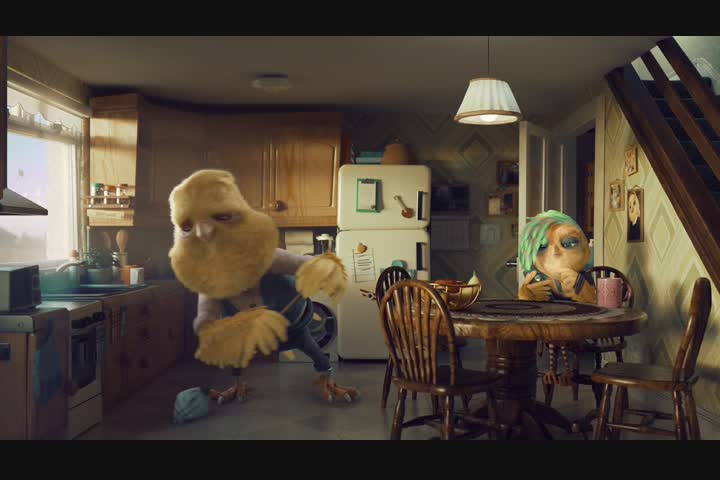 MP4 30s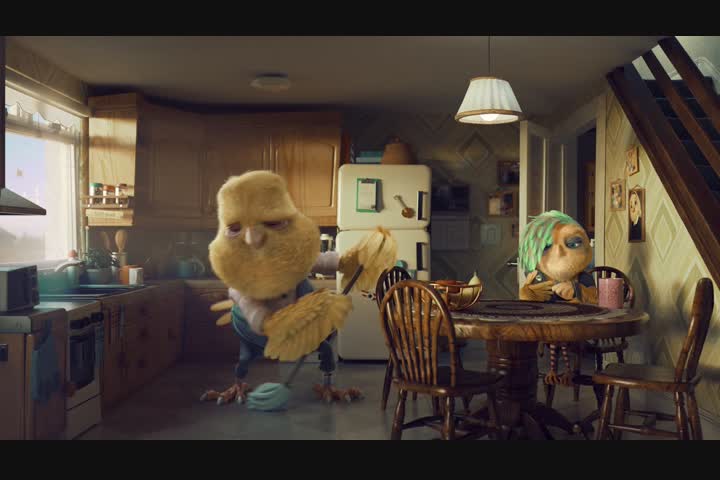 MP4 37s
Poxy Chores - Gas Networks Ireland
Carbon Monoxide Alarm Awareness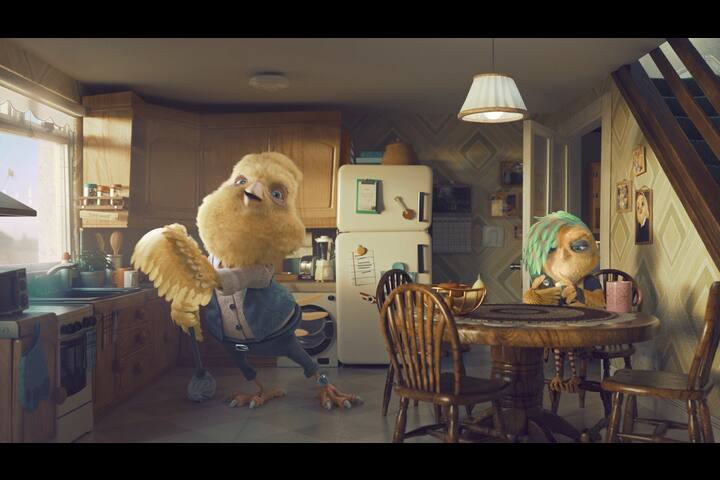 Gold
Title:
Poxy Chores
Brand:
Gas Networks Ireland
Product:
Carbon Monoxide Alarm Awareness
Entrant Company:
Piranha Bar
Agency Network:
Publicis Dublin
Client:
Gas Networks Ireland
Creative Director:
Gavin Kelly
Production Company:
Piranha Bar
Director:
Simon Burke
Account Executive:
Tori Campbell
Account Director:
Jeremy Stanley
Art Director:
José de Olivera
Account Manager:
Ali Cooke
Agency Producer:
Niamh Skelly
Production Company Producer:
Emily Brady
Copywriter:
Peter Dobbyn & Ronan Nulty
Post Production Company:
Piranha Bar
Sound Studio:
Mutiny
Sound Engineer:
Mark Richards
Graphics:
Alex Murphy
Animation:
Conor Ryan, Iobhar Stokes & John T Coomey
Music:
Paul Woodfull
Other:
Iobhar Stokes, Cormac Kelly, Kat Stachura & Ciaran Talbot (3D Team)
Other:
Ciaran Talbot (Character Grooming)
Other:
Shaun Kelly (Concept Design)
Other:
Alex Murphy (2D Design and Animation)
Other:
Sam Boyd (CG Supervisor)
Other:
Gavin Kelly & Dan McNicholl (Compositing)
Other:
Ronan Nulty (ECD at Publicis Dublin)
Notes:
Poxy is an Irish slang term for annoying.
Brown bread is slang for dead

Tommy MacAnairey is begrudgingly joined by his daughter Drimnagh for this TV spot highlighting the importance of always having a working carbon monoxide alarm in your home. It's catchy song is upbeat but carries a serious and important message.