PRINT/OUTDOOR CRAFT - IRISH
Image Manipulation (2021)
2021 PRINT/OUTDOOR CRAFT - IRISH (Image Manipulation)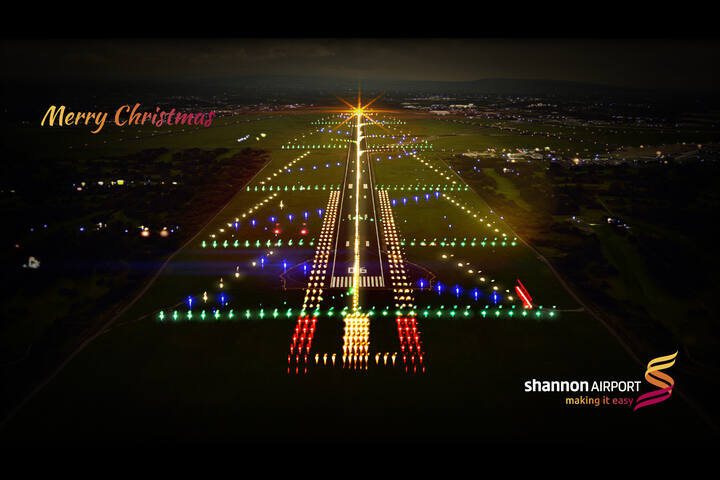 JPG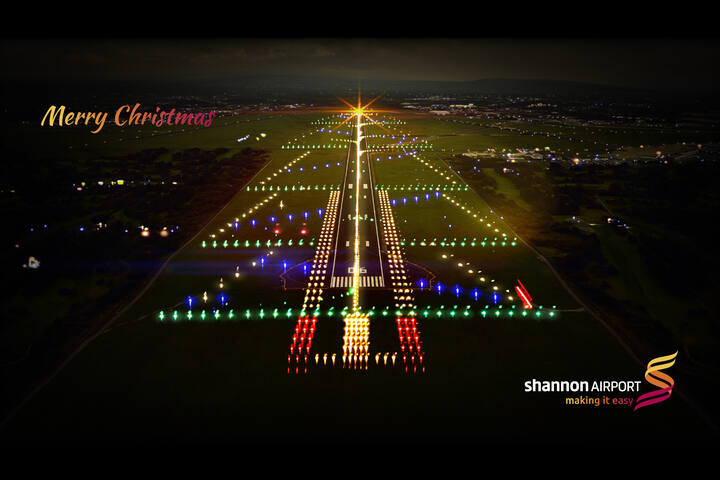 JPG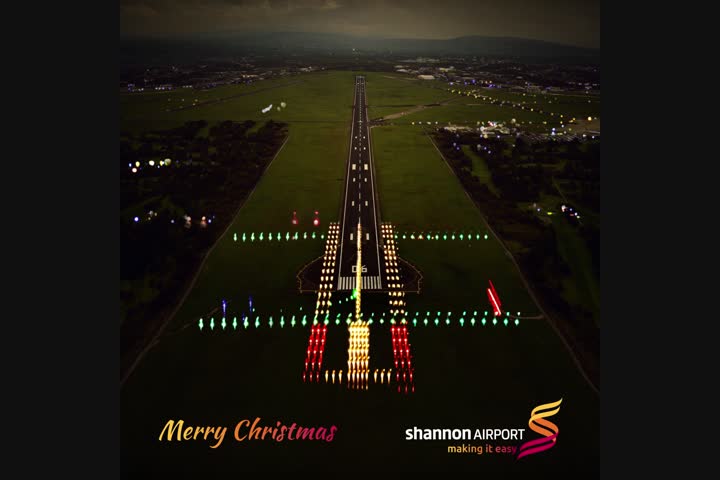 MP4 30s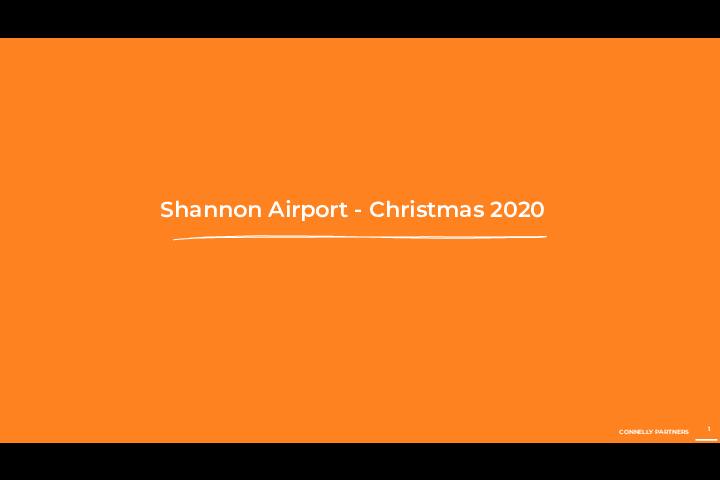 PDF
Shannon Christmas 2020 - Shannon Airport
Christmas Campaign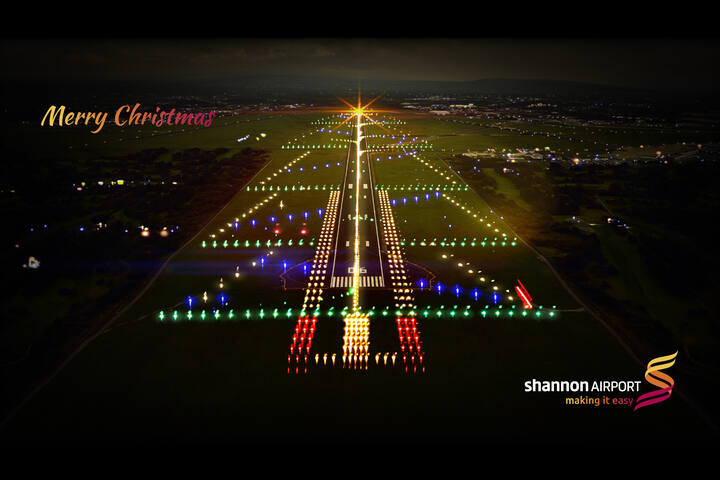 Bronze
Title:
Shannon Christmas 2020
Brand:
Shannon Airport
Product:
Christmas Campaign
Entrant Company:
Connelly Partners Dublin
Agency Network:
Independent
Client:
Shannon Airport
Creative Director:
Ronan Doyle
Art Director:
Luz Estevan
Account Director:
Anne-Maire Healy
Copywriter:
Donal Gaughran
Other:
Creative Retouching: Graphic Arcade
Other:
Retoucher: Jeff Bennett
Other:
Strategy Director: Mary McMahon
Notes:
After ten months of the Covid-19 pandemic and restrictions on international travel, company and community morale was at an all time low. How could we create affinity & positive sentiment towards a small international airport in Ireland and put a smile on people's faces. Making them the number one choice in the region when we could fly again.

Shannon Airport is a small, international airport on the West Coast of Ireland. With the Covid-19 pandemic and restrictions on international travel, their passenger numbers fell more than 79% in 2020 compared with 2019's figures.

Although Shannon is an international airport, it very much serves a tight knit, regional community. The people of Clare, Limerick, Tipperary & Galway.

Christmas was fast approaching, and many in the area feared the worst for their future.

As their creative agency, we wanted to harness the positive sentiment shown and make a memorable Christmas campaign to bring much needed Christmas cheer to the area. But on the back of their worst ever financial year, budgets were extremely limited. This was going to be a difficult ask.

While we dreamed of actually using the runway lights to accomplish this, we did not have the budget or resources. We didn't even have the budget for a drone shot of the runway.

By taking a crop of an existing image of the runway, mirroring it to create a full runway and then adding the lights in layers via InDesign in our studio, we were able to create a visual so real looking many people thought we had realised our dream of doing it for real.