DESIGN - INTERNATIONAL
Print Communications (2021)
2021 DESIGN - INTERNATIONAL (Print Communications)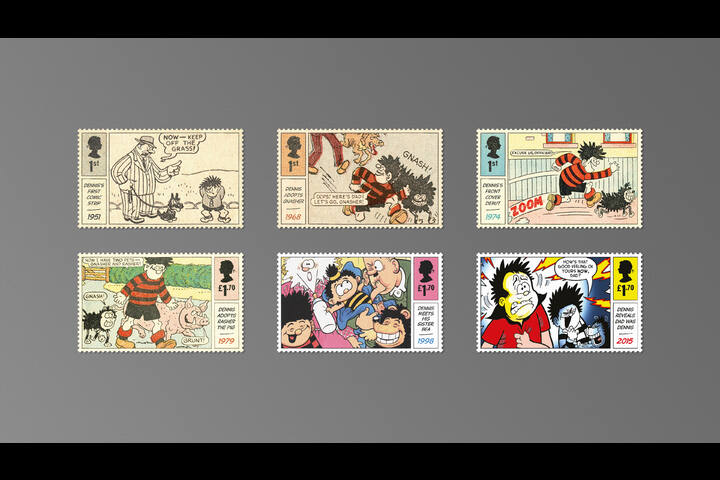 JPG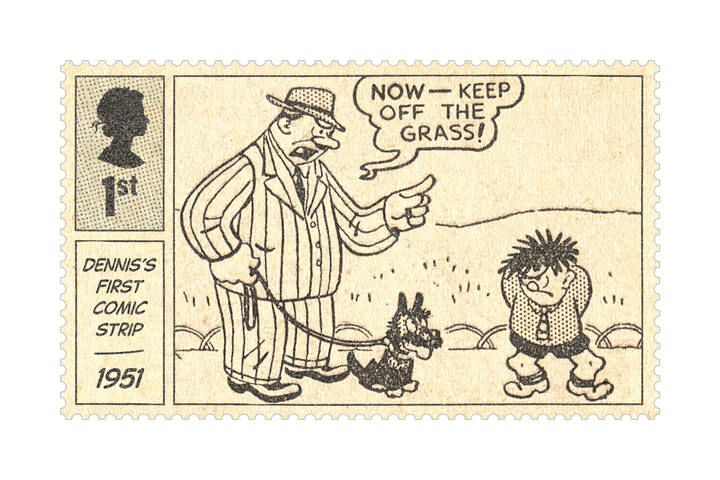 JPG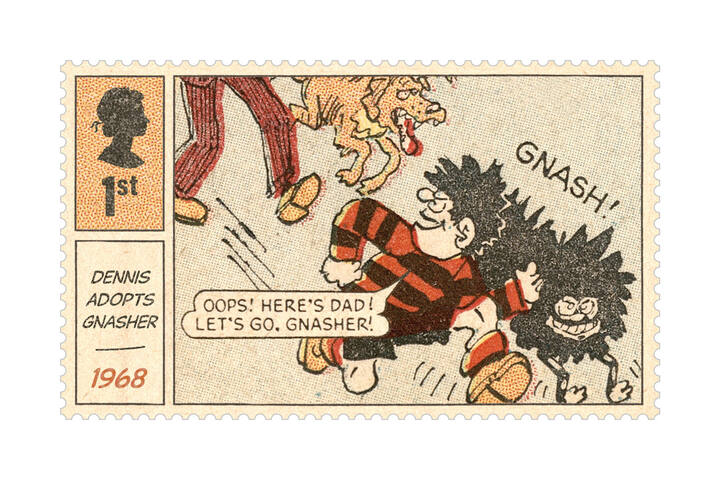 JPG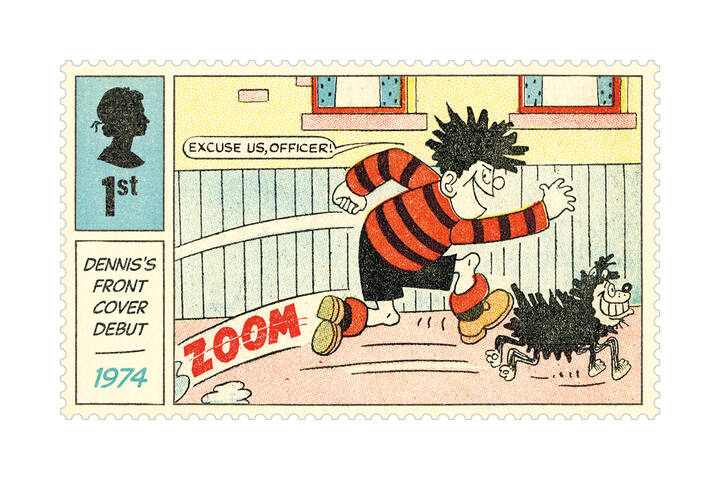 JPG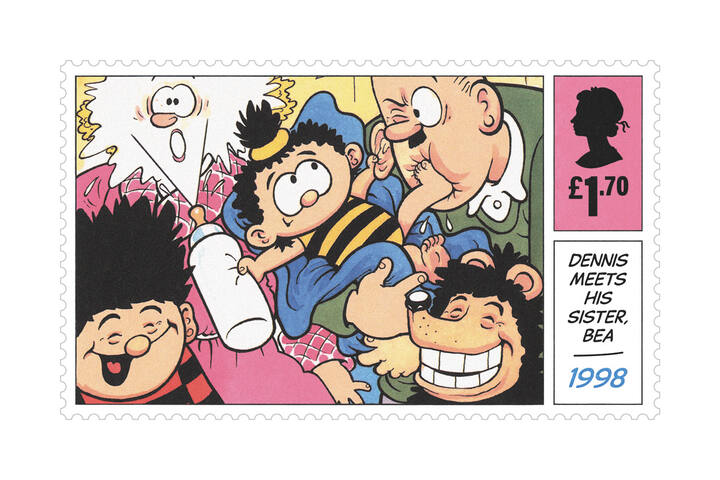 JPG
Dennis and Gnasher stamps - Royal Mail Stamps and Collectibles
Special Edition Stamps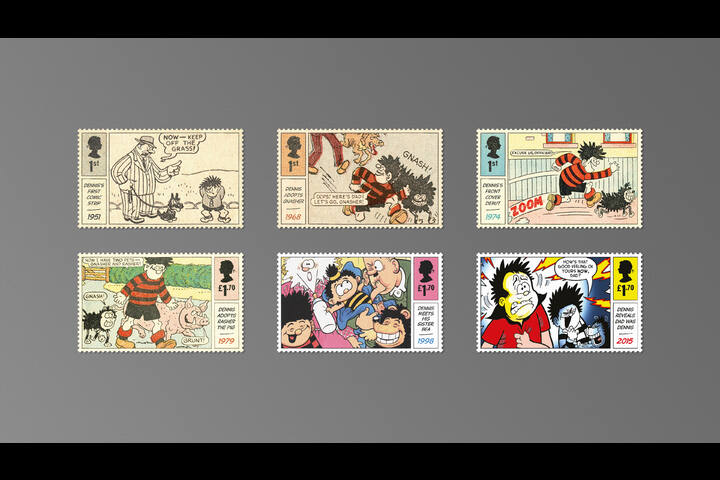 Gold
Title:
Dennis and Gnasher stamps
Brand:
Royal Mail Stamps and Collectibles
Product:
Special Edition Stamps
Entrant Company:
The Chase
Client:
Royal Mail Stamps and Collectibles
Creative Director:
Richard Scholey
Designer:
Josh Turner
Notes:
Commissioned to celebrate 70 years of everybody's favourite red and black striped mischief maker Dennis and his trusty mutt sidekick Gnasher the Royal Mail commissioned us to design a set of 6 special edition stamps.

The chosen concept depicts pivotal moments in Dennis's colourful, or in the early years black and white, life.

Echoing the grid like structure of printed comics each stamp was then painstakingly crafted to reflect the print quality of the time, even the whiteness of the paper they were printed on gets brighter as the images become more contemporary.



NB: Asked for guidance on which category to enter these into and ran out of time before the deadline so if there's a more suitable category, please move to that.