ADVERTISING - FILM CRAFT - INTERNATIONAL
Best CGI/Visual Effects (2021)
2021 ADVERTISING - FILM CRAFT - INTERNATIONAL (Best CGI/Visual Effects)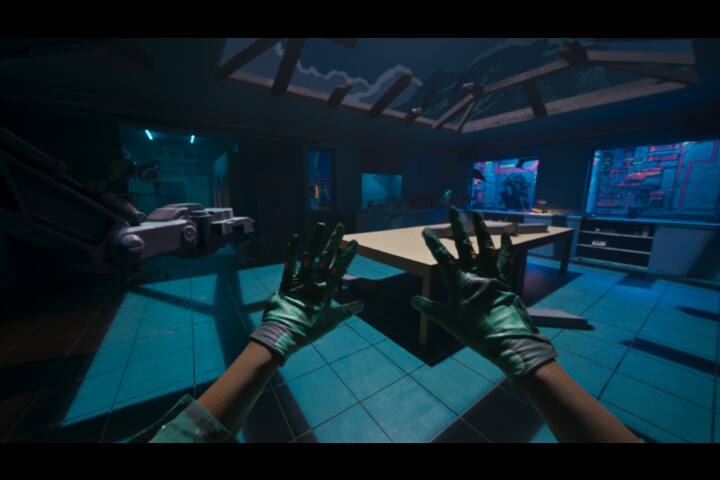 JPG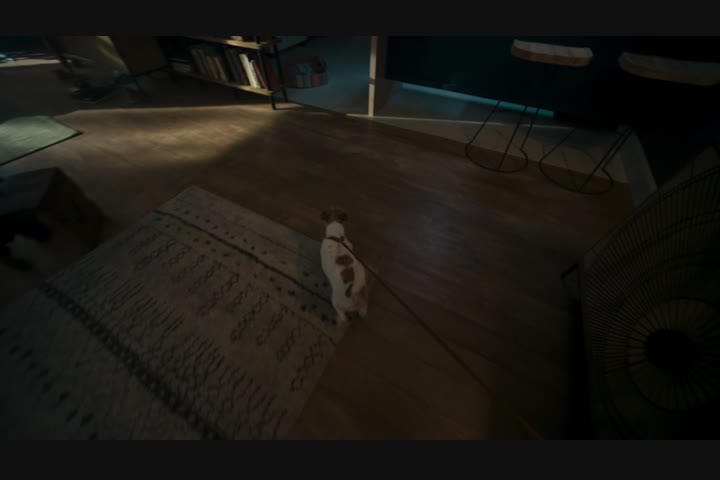 MP4 3m:07s
First Steps - Oculus
Oculus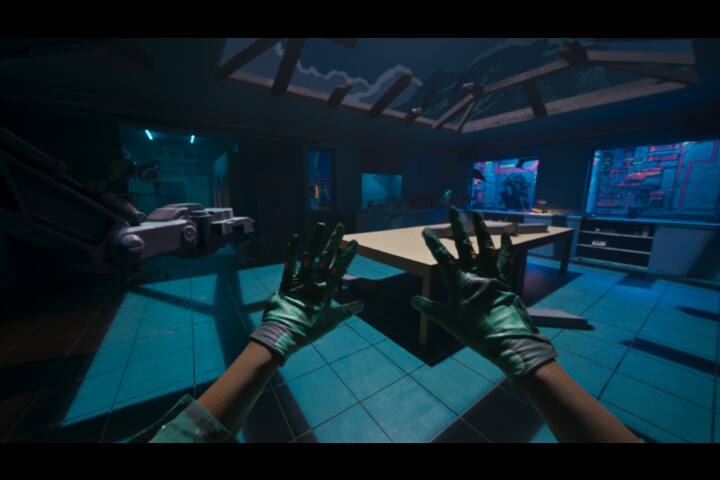 Shortlist
Title:
First Steps
Brand:
Oculus
Product:
Oculus
Entrant Company:
TBWA\Chiat\Day NY
Agency Network:
TBWA
Client:
Facebook Reality Labs
Creative Director:
Chris Beresford-Hill, Jexy Holman, Nuno Teixeira
Production Company:
Reset Content
Director:
Ian Pons Jewell
Account Executive:
Nancy Reyes
Account Director:
Shannon Nunn, Nora Chivelly
Art Director:
Alyssa Cavanaugh
Account Manager:
Nico Rodriguez
Agency Producer:
John Doris, Tina Lam
Production Company Producer:
JP Colombo, Deanie O'Neil, Jen Beitler, Jon Adams
DOP:
Mauro Chiarello
Editor:
Gaia Boretti, Andre Rodrigues
Copywriter:
Athanasia Efthimiu
Post Production Company:
The Mill
Sound Studio:
String and Tins
Sound Engineer:
Lawrence Kendrick
Graphics:
The Mill
Visual Effects:
The Mill
Animation:
The Mill
Music:
KOM
Other:
Service Company: Radioaktiv Film
Other:
Editorial: The Assembly Rooms
Other:
Strategy: James Sowden, Katelyn Saks, Sophie Engelstein, Mani Schlisser, Kayla Sredni
Notes:
To launch the new Oculus Quest 2, we needed to show people what it was like to enter the world of virtual reality, and be fully immersed in the gameplay within.

To do that, we created a totally new POV shooting technique, using a three-person system that included a camera operator and a pair of twins, each on one side of the camera, each playing a half of the POV's body. It had never been done before, and made our recreation of the VR experience even more cinematic and immersive, by mimicking the brain's natural stabilisation ability.

From there, the film took the viewer through the worlds of Star Wars, Jurassic Park, The Walking Dead, to the Normandy D-Day landings, the top of a skyscraper, into a full-blown battle royale, and added in a spot of fishing for good measure.

And at the end of that rollercoaster, we even got in a little jab at our competitors in the console gaming world as well.