BRANDED CONTENT - INTERNATIONAL
Fiction under 5 mins (2021)
2021 BRANDED CONTENT - INTERNATIONAL (Fiction under 5 mins)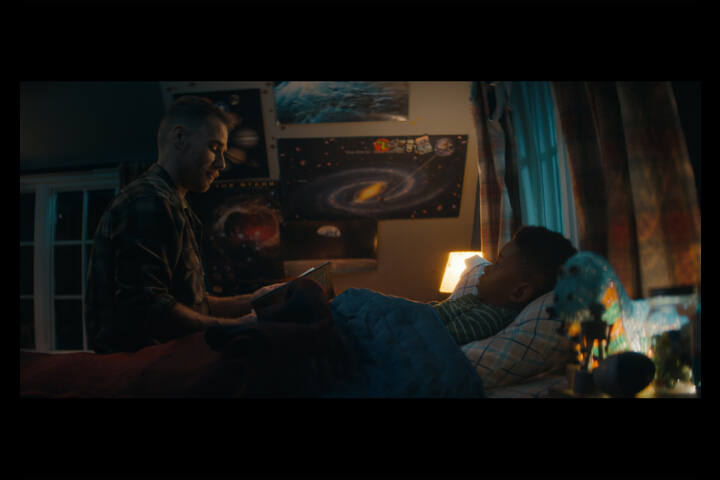 JPG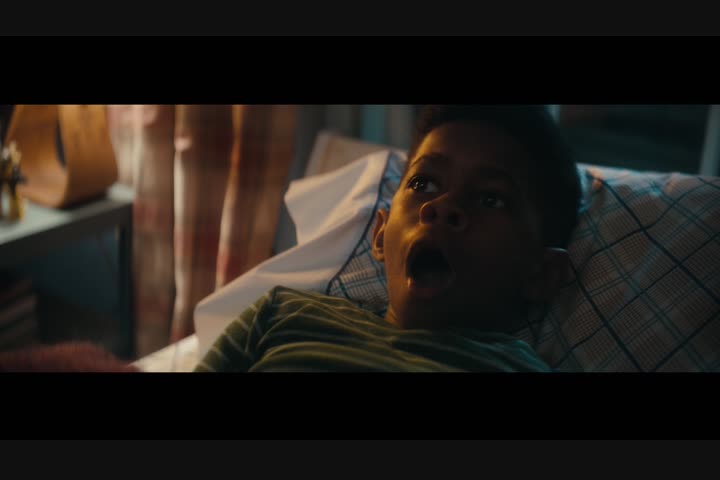 MP4 1m:51s
Love, Lawyers & the Government - Family Equality
Family Equality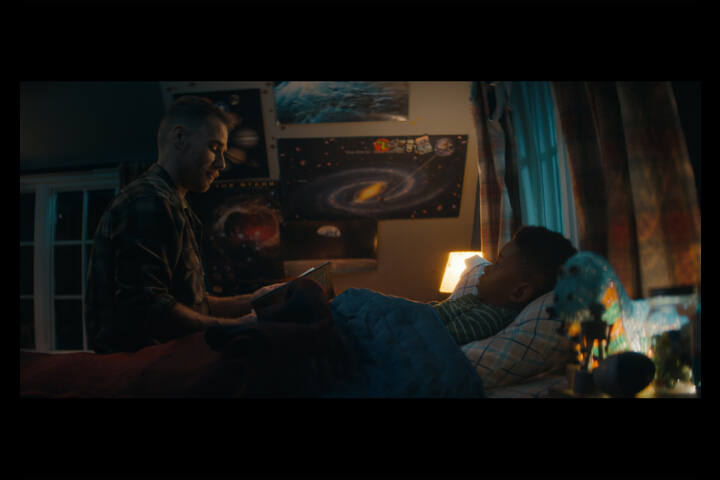 Grand
Title:
Love, Lawyers & the Government
Brand:
Family Equality
Product:
Family Equality
Entrant Company:
TBWA\Chiat\Day NY
Agency Network:
TBWA
Client:
Family Equality
Creative Director:
Chris Beresford-Hill, Al Merry
Production Company:
Furlined
Director:
Will Speck & Josh Gordon
Account Executive:
Nancy Reyes, Bruna Bechelli
Account Director:
Nora Chivelly
Art Director:
Ashley Veltre, Sarah Arrington
Account Manager:
Chaney Hart
Agency Producer:
John Doris, Chris Klein, Natasha Tkach
Production Company Producer:
Jay Wakefield
DOP:
Edu Grau
Editor:
Graham Turner, Connie Chuang
Copywriter:
Holden Rasche, Alli Walker
Post Production Company:
Cabin Editorial
Sound Studio:
Screaming Penguin
Sound Engineer:
Rob Fielack
Graphics:
Company3
Visual Effects:
Parliament
Music:
Mophonics Music
Other:
Strategy: James Sowden, Samantha Cescau, Lesley Parks, Kayla Sredni
Notes:
LGBTQ+ family protection isn't a federal law. And LGBTQ+ people looking to start or grow their families face legal discrimination, massive financial burdens, and social bias at every step of the process. It takes time, money, and energy for these people to become parents, but most of all, it takes courage.

It's a monumental struggle for these parents-to-be. It's a struggle that Family Equality, an organization dedicated to helping these families and fixing the problem, is working to solve. But it's a struggle that many, many Americans simply are not aware of.

We approached this serious topic in an entertaining way in order to capture and hold people's
attention. And to explain a complicated story as simply as possible. So we took a familiar parenting scenario, and told a new version. Every line of dialogue in the entire film is true. And as the dad told the story to his kid, our film engaged with and explained the issue to our audience.