DESIGN - INTERNATIONAL
Logotypes and Marques (2021)
2021 DESIGN - INTERNATIONAL (Logotypes and Marques)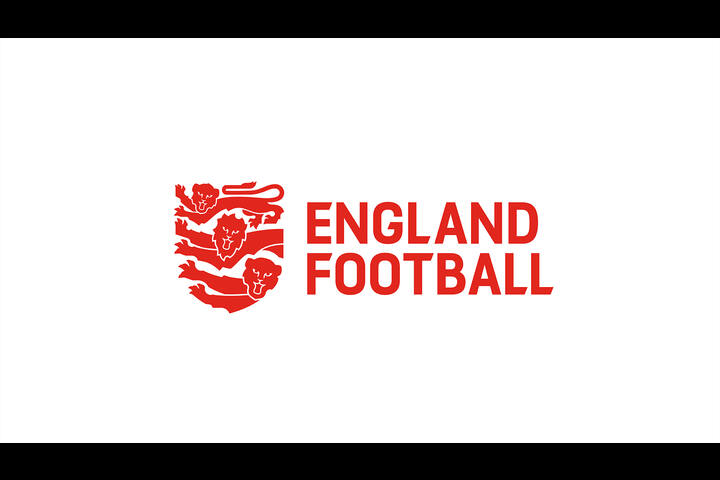 JPG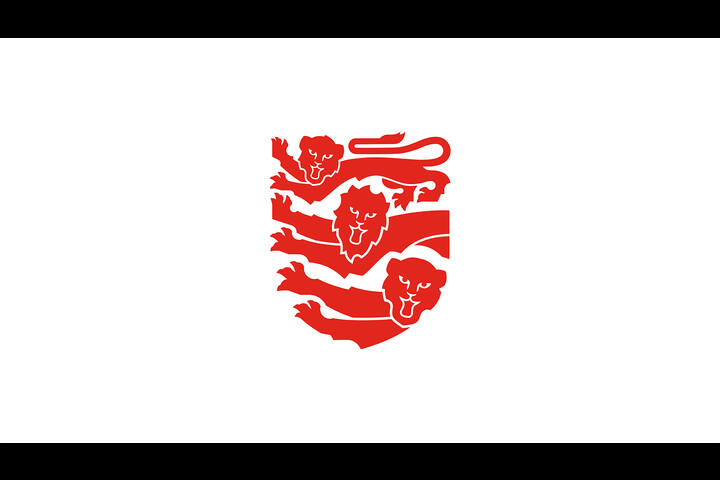 JPG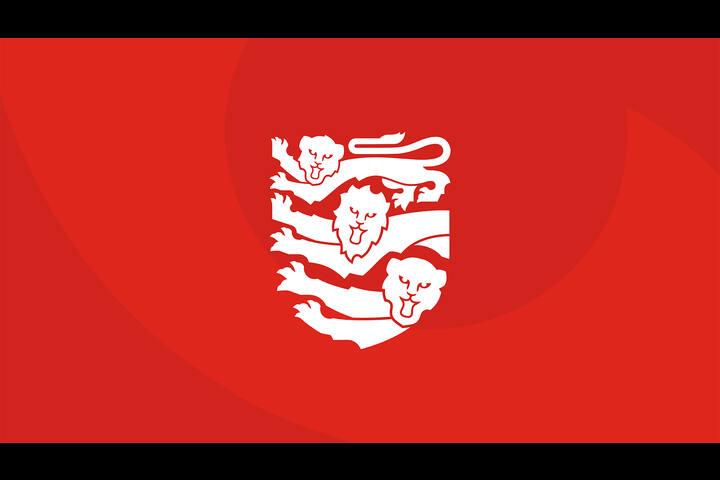 JPG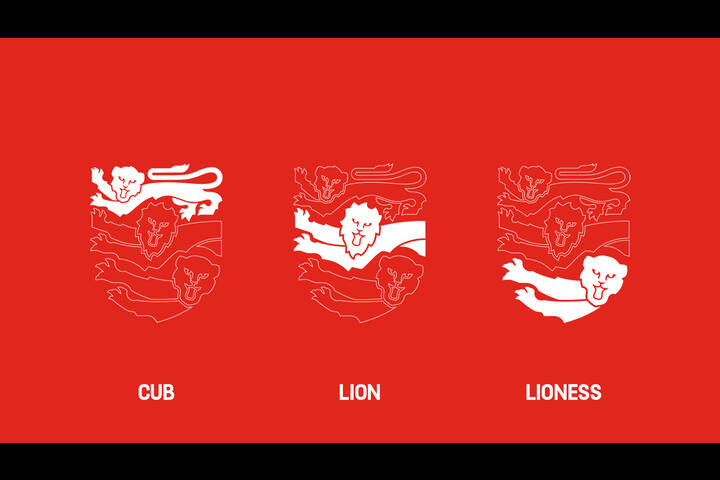 JPG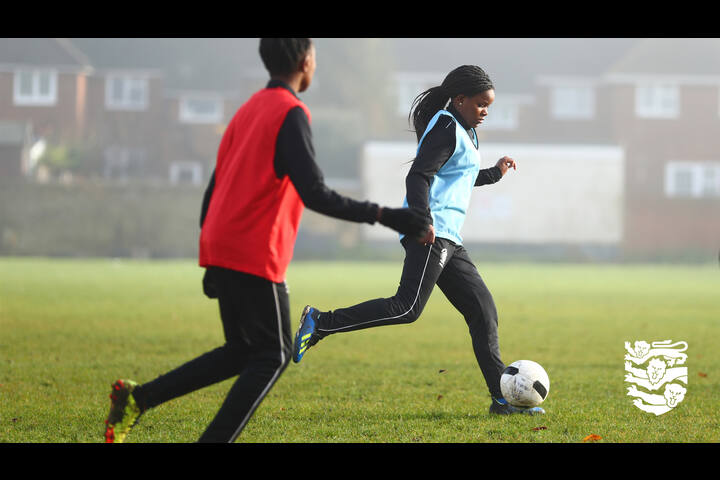 JPG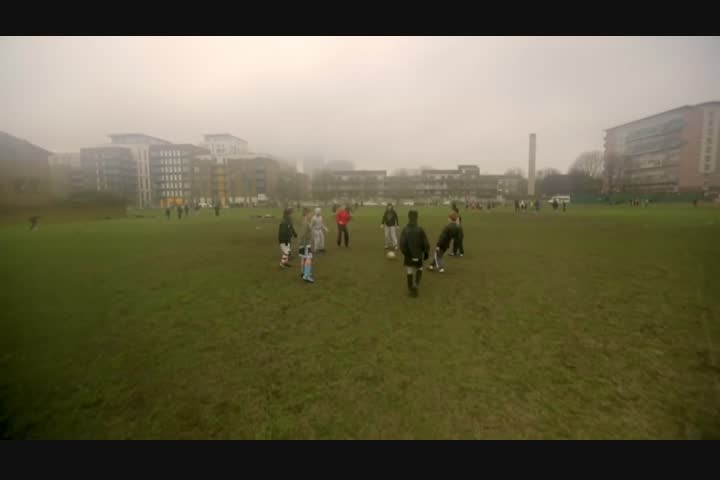 MP4 1m:18s
England Football - Brand Identity - England Football
England Football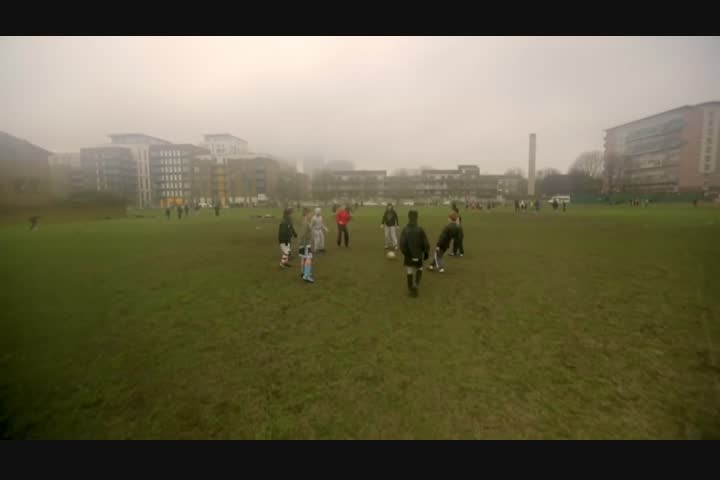 Shortlist
Title:
England Football - Brand Identity
Brand:
England Football
Product:
England Football
Entrant Company:
MATTA
Client:
The FA
Creative Director:
Louis Swann
Designer:
Louis Swann
Notes:
The FA wanted to create a new consumer-facing brand to unite all the grassroots and participation aspects of the national game, providing an enhanced level of aspiration and inspiration for all those involved in the sport; players, volunteers, and supporters.

In response to this brief, the newly named "England Football" brand with its striking red logo was designed to reach the hearts and minds of football players and fans throughout the country. It will sit alongside the two other existing English football brands, which includes The FA's crest and, separately, the badge of the England national Men's and Women's teams (known as the Three Lions and the Lionesses, respectively).

The refreshed brand includes a modernised three lions, consisting of a male lion, female lioness and a lion cub to also represent the women's and youth element of the game. The England Football logo and brand suite aims to represent, and harness, greater inclusivity across the English game, and reflect a broader, modernised version of English football in 2021.