ADVERTISING - MUSIC & SOUND CRAFT - INTERNATIONAL
Best Re-Record of Licensed Music (2021)
2021 ADVERTISING - MUSIC & SOUND CRAFT - INTERNATIONAL (Best Re-Record of Licensed Music)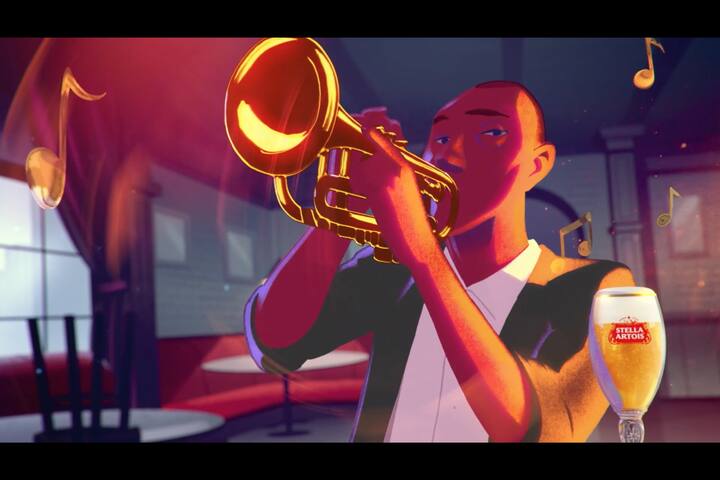 JPG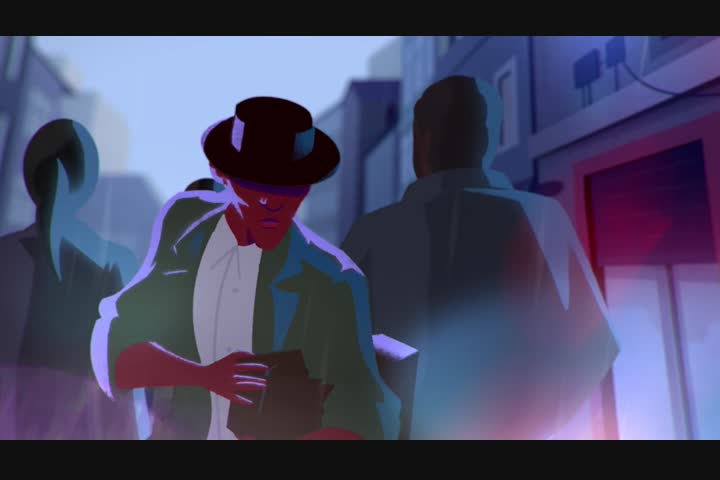 MP4 1m:00s
Musical Notes - Stella Artois
Stella Artois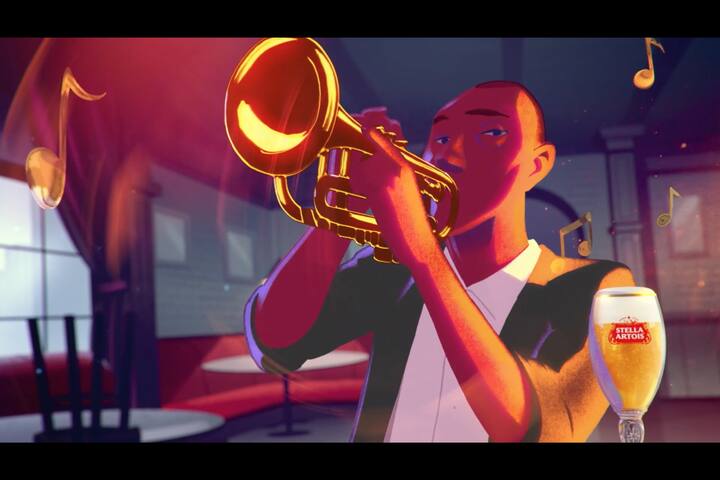 Shortlist
Title:
Musical Notes
Brand:
Stella Artois
Product:
Stella Artois
Entrant Company:
Wake The Town
Agency Network:
Mother London
Client:
Stella Artois
Creative Director:
Stephen McNally
Copywriter:
Mother London
Sound Design:
Wave Studios London
Sound Studio:
Wave Studios London
Agency Producer:
Adriana Piasek-Wanski
Music:
Wake The Town
Other:
CO-DIRECTOR: Abbie Stephens
Other:
EXECUTIVE PRODUCER: Bart Yates
Other:
HEAD OF PRODUCTION: Benjamin Lole
Other:
Producer: Mike Lesirge
Notes:
Stella's 'Musical Notes' needed an astonishing piece of music and Mother London set their hearts on 'La Vie En Rose'. Aside from licensing the work, the agency also wanted Wake the Town to create a brass band rerecord.

'La Vie En Rose' has one of the most iconic melodies in music from the last century and we wanted to make sure that the intimate, freewheeling spirit of it is contained within our recording. Wake the Town decided to work with musicians who do not concentrate their talents on composing or recording for commercials but instead understand the spontaneity of a moment and are masters of their instruments. Step up the Multi Grammy nominated, Killer Horns. Only issue, they were on tour in Europe.

Mike Lesirge from the band remembers it like this: "The brief came whilst I was on tour with Kelis, celebrating for the 20th anniversary of the Kaleidoscope album. Despite being away, we obviously wanted to have a go, and it definitely needed live instruments. Fortunately I was with some of my favorite players on the road'.

"After taking the brief, I hand-wrote an arrangement, and asked the drummer, guitarist and pianist from Kelis' band if they would be willing to record it in the show venue, during soundcheck. We were in Berlin when we laid down the first demo."

Co-founder of Wake The Town, Tom Stanford reflected on the project: 'We required a few tweaks and amends, we knew that every night; a window would exist, during soundcheck, where the band can try different things. The tour rolled on and stopped in Amsterdam, Brussels, Copenhagen and Switzerland and the final recording is the result of all of these moments, captured different cities, of freewheeling spontaneity.