ADVERTISING - MUSIC & SOUND CRAFT - INTERNATIONAL
Best Use of Licensed Music - SYNC (2021)
2021 ADVERTISING - MUSIC & SOUND CRAFT - INTERNATIONAL (Best Use of Licensed Music - SYNC)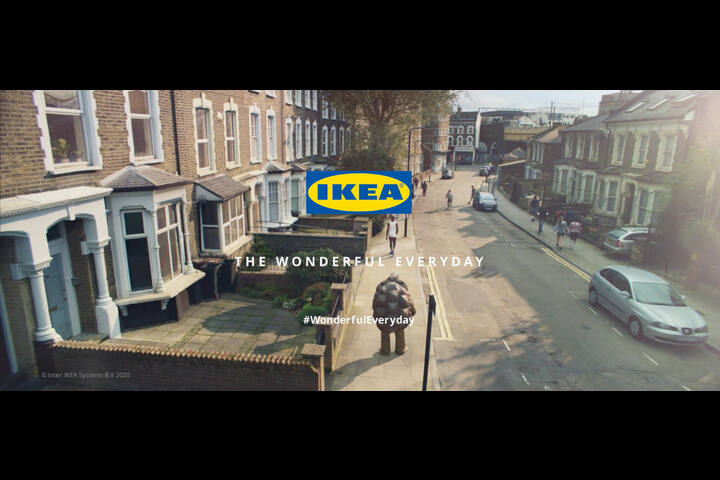 JPG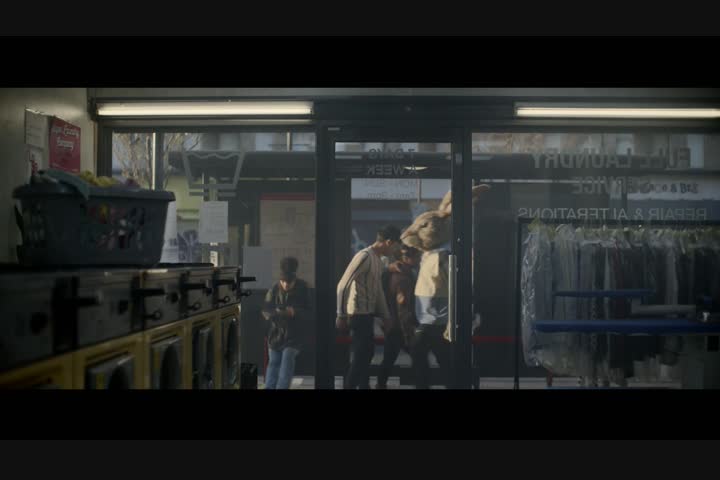 MP4 1m:31s
IKEA - The Hare - Ikea
Ikea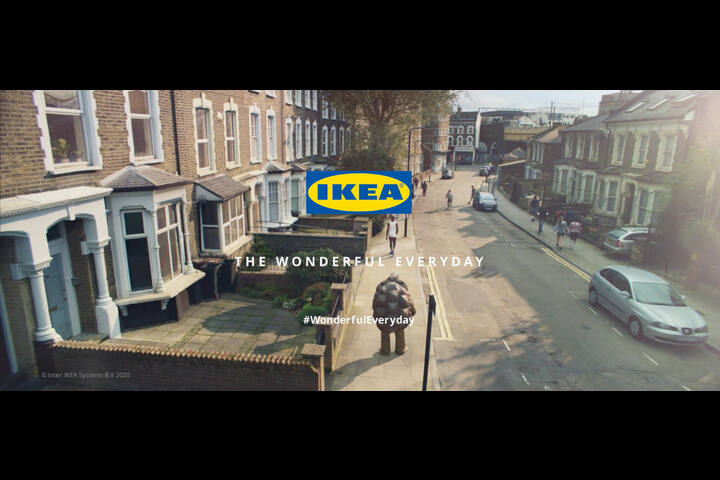 Bronze
Title:
IKEA - The Hare
Brand:
Ikea
Product:
Ikea
Entrant Company:
Theodore Music
Agency Network:
Mother London
Client:
Ikea
Creative Director:
Mother London
Copywriter:
Mother London
Sound Design:
Sam Ashwell
Sound Studio:
750 mph
Sound Engineer:
Sam Ashwell
Agency Producer:
Anna Murray
Music:
Theodore Music
Other:
PULSE DOP: Stephane Fontaine
Other:
Music Supervisor(s) Arnold Hattingh and David Bass
Other:
Track Songwriter(s) / Composer(s) Rodney Smith
Other:
Track Title Witness (1 Hope)
Other:
Artist: Roots Manuva
Other:
Record Label Ninja Tune
Other:
Music Publisher BMG
Other:
Director: Sam Pilling
Other:
Production Company: Pulse Film
Notes:
Roots Manuva 'Witness (1 Hope)' is an incredibly important piece of music, one of your five a day when it comes to the perfect diet of UK Rap. Mother London produces amazing adverts, and 'The Hare' is no different. Sitting next to their previously iconic commercials for Ikea like 'Playing With My Friends', 'Time For Change' and recently, the brands first Christmas campaign, 'Silence The Critics' this is another amazing spot.
Co-founder of Theodore Music, David Bass remembers playing the song during the first briefing: 'This is an amazing but often overlooked piece of music and I knew the script could handle it. It needed to describing an irreverent evening out with the next morning's responsibility looming large. It needed to have dismissive attitude and swagger. It felt like such a good fit not because of the lyrics but also the vibe. It has sense of disorientation and it sounds totally different to what you hear on mainstream TV. So it was easy to start the meeting with the song'.
The track is different, based on its sonic construct, it is disorientating; much like the night of madness and irresponsibility that the Hare endures. Lyrically, it is spot on but not on the nose. It cleverly reveals the end of the story, where we are asked to 'Witness the Fitness'. The lyrical reveal or punchline is late, instead of repeated; which provides space for the viewer to untangle the story themselves. We have moments where the non-linear, non-tradition song structure feels like it isn't playing by the rules that an edit usually subscribes to. That makes everything feel less like a beginning, middle and end. Meaning; the edit of the story is told in a way that feels different to 'pack-shot- perfection' that we see on a lot of television commercials.
Witness The Fitness became the track to beat. Multiple searches followed but Roots remained. When it came to licensing the track, both Robin Buckley at Ninja Tune and Mark Levin at BMG Rights grasped the potential of the opportunity and were instrumental in obtaining approval.
Robin Buckley: 'This advert, like most Ikea ads, was bold, cool and hugely creative and through its eye (and ear) catching nature it shone a new light on the track while opening it up to a new set of listeners. It also demonstrated the tracks versatility and how well the lyrics can work for sync'.
Mark Levin says: "We were really pleased to see such a great reaction to the advert and song. During its time on air we saw an 100% increase in streaming numbers. It's such a brilliant track so we were happy to see it reach a new audience".
"This advert, like most IKEA ads, was bold, cool and hugely creative and we're thrilled that we could soundtrack it with this iconic track. The response has been amazing and we're hugely chuffed for Roots Manuva. "
Witness (1 Hope) had somewhat of a resurgence on the back of the commercial. Older fans re-engaged with this iconic piece of music but also the use amplified and instilled it general 'genius-ness' to the younger generation. This was seen with the track re-entering the charts. On social media; the track became a mover on Tik-Tok.
Genre wise, post the use of D Double E in the previous campaign – IKEA managed to actually amplify this incredible community of artists. Aside from the song working for the ad; we were excited about such a corner stone piece of UK music, the kindling and initial embers of the Grime genre, being on mainstream TV.
David concludes 'Supervision wise; Theodore has been responsible for two massive IKEA spots. The agency and brand has tapped into a part of British musical culture that is so rich and filled with real meaning to so many people'.