ADVERTISING - MUSIC & SOUND CRAFT - INTERNATIONAL
Best Use of Licensed Music - SYNC (2021)
2021 ADVERTISING - MUSIC & SOUND CRAFT - INTERNATIONAL (Best Use of Licensed Music - SYNC)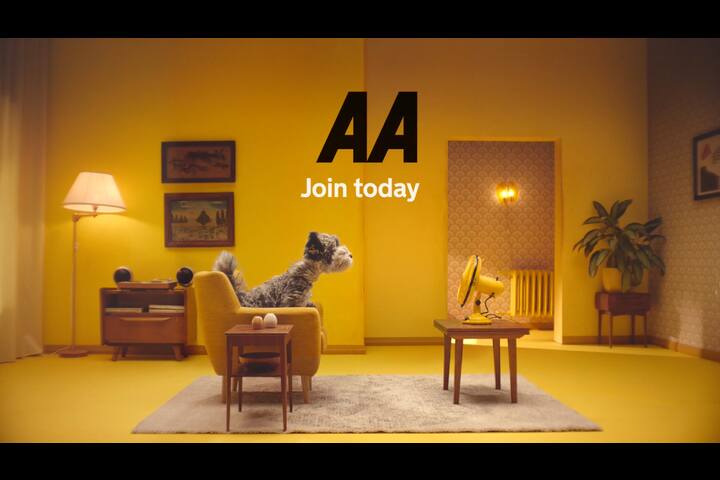 JPG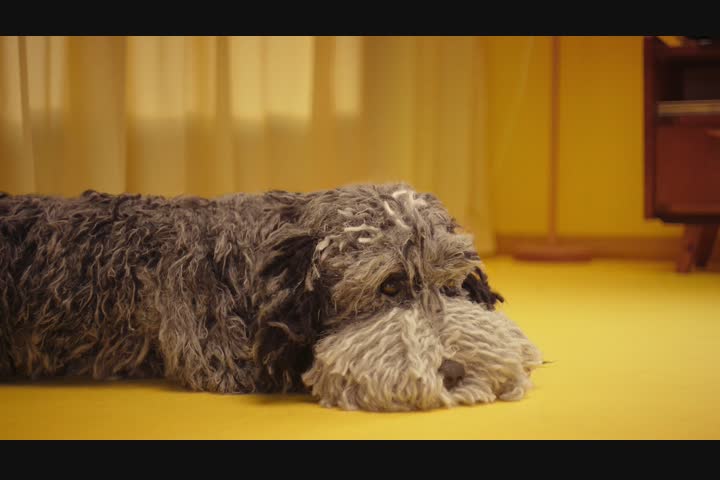 MP4 30s
That Feeling - The AA
The AA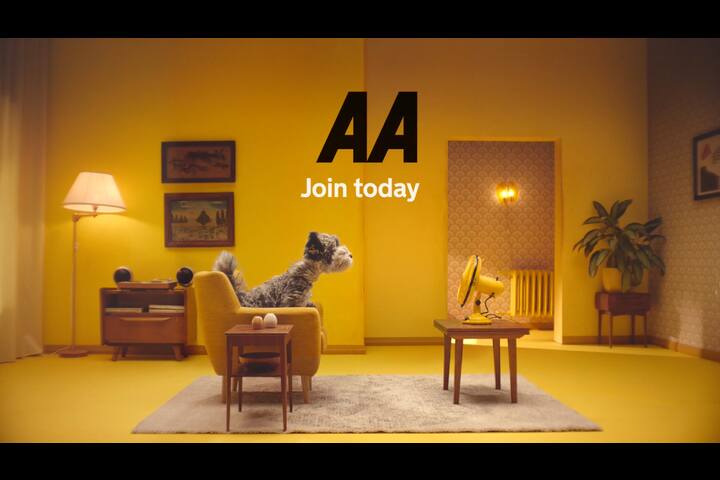 Bronze
Title:
That Feeling
Brand:
The AA
Product:
The AA
Entrant Company:
Theodore Music
Agency Network:
Adam and Eve DDB
Client:
The AA
Creative Director:
Ben Tollett
Copywriter:
Matt Woolner
Account Director:
Lesley Smith
Account Manager:
Megan Hill
Agency Producer:
Charles Woodall, Stephen Mead
Music:
Theodore Music
Other:
Director: The Perlorian Brothers
Other:
Artist: Sofi Tukker
Other:
Track: Drinkee
Other:
Track Songwriter(s) / Composer(s) Tucker Raymond Halpern & Sophie Hawley Weld
Other:
Music Publisher Third Side Music
Other:
Record Label Sony Music
Other:
Music Supervisor(s) Tom Stanford
Notes:
In July 2020, timed to coincide with Boris' announcement that the nation would be coming out of the first lockdown, AA introduced a new mascot – Tukker the puppet dog, who reminded drivers, and pedestrians alike, of the feeling of freedom.
The campaign launched on social media and achieved the highest engagement of any campaign AA has run on the platform to-date.
Theodore Music worked alongside the agency as Music Supervisors and placed 'Drinkee' by Sofi Tukker helping to increase Spotify streams by 134% during the UK between July and October 2020. The track reached #20 in iTune Dance charts and #18 in Shazam's Top 200 - with #49k Shazam tags during the period.
The mascot of the campaign, Tukker proved a massive success and The AA launched a limited edition soft toy version which became highly sought after! The band even released their own spoof version of the ad which went viral on instagram.