ADVERTISING - FILM CRAFT - INTERNATIONAL
Best Cinematography (2021)
2021 ADVERTISING - FILM CRAFT - INTERNATIONAL (Best Cinematography)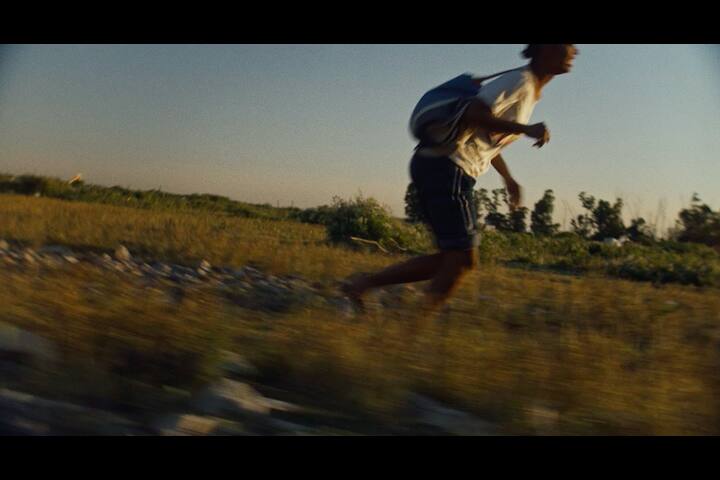 JPG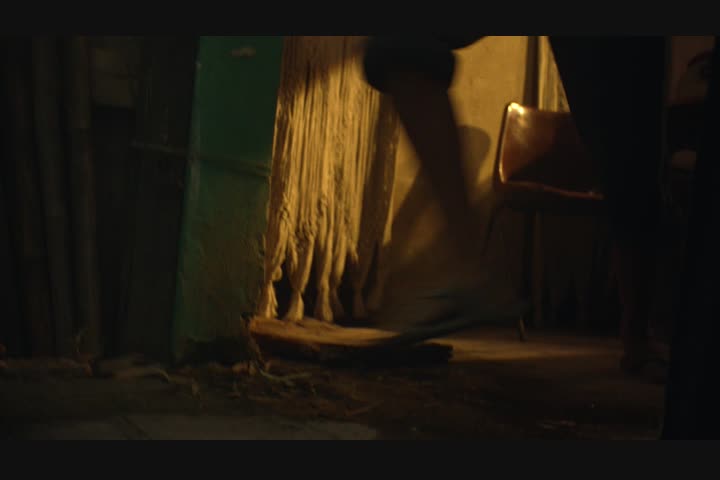 MP4 1m:42s
The Journey - United Nations High Commissioner for Refugees
Refugee Olympics Team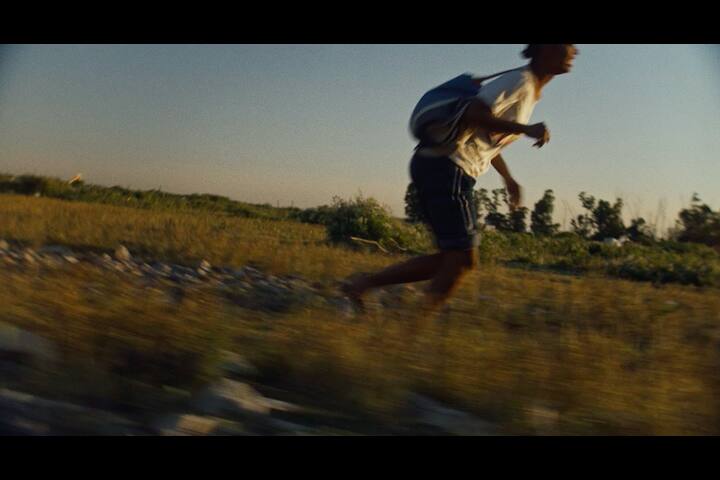 Shortlist
Title:
The Journey
Brand:
United Nations High Commissioner for Refugees
Product:
Refugee Olympics Team
Entrant Company:
Anonymous Content
Agency Network:
Don't Panic
Creative Director:
FOUNDER: Joe Wade; CREATIVE PARTNER: Rick Dodds
Production Company:
Anonymous Content
Director:
Pantera
DOP:
Francisco Hauser
Notes:
Those without citizenship were previously unable to compete at the Olympics, but since Rio 2016, they've been able to join the Refugee Olympic and Paralympic team. To raise global awareness ahead of Tokyo 2021, and make the refugee teams the second most supported in the world, we created a powerful film looking at the 'journey' these athletes make.

Our tense and engrossing campaign film followed the visual of the legs of one refugee to portray their unique experience all the way from their war-torn home to the starting blocks at the Olympics. We showed that while the destination of every athlete may be Tokyo, the journeys of refugees are challenging, diverse and deeply empowering.