DESIGN CRAFT - IRISH
Writing in Design (2020)
DESIGN CRAFT - IRISH (Writing in Design)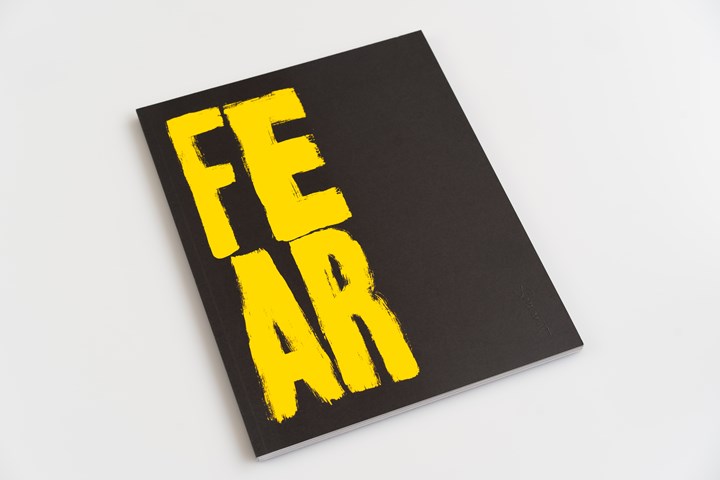 JPG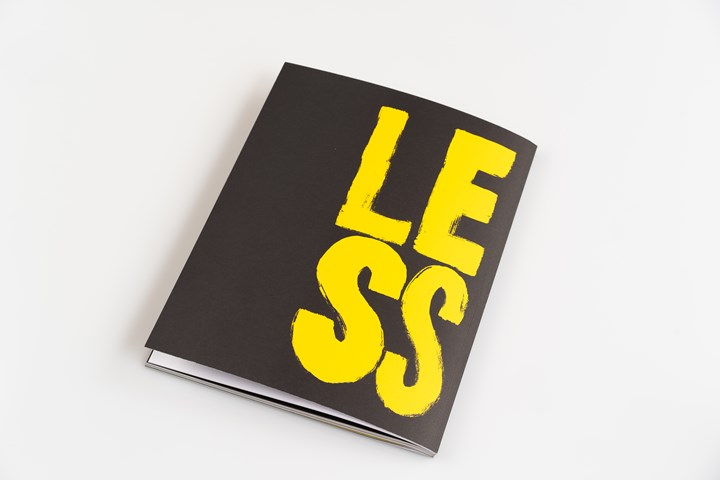 JPG
Fearbook - Smarts
Fearbook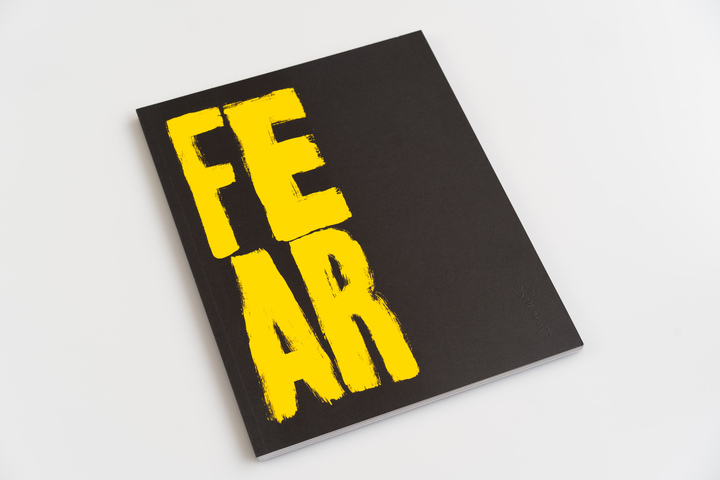 Shortlist
Title:
Fearbook
Brand:
Smarts
Product:
Fearbook
Entrant Company:
Smarts
Agency Network:
MSQ Partners
Client:
Smarts
Creative Director:
Andrew Campbell
Designer:
Ryan Young
Account Manager:
Alban Maginness
Account Director:
Colin Corbridge
Illustrator:
Emma McKernan
Copywriter:
Colin Corbridge
Website URL:
http://smarts.agency
Editor:
Alban Maginness
Notes:
As we launched our new brand we recognised that creds are dull. Beyond dull. So we decided to show what we did rather than just talking about it – understanding culture and trends in culture. We produced a beautifully designed book about one of the most challenging and pervasive issues that we face today, fear. We invited some of our friends and people we've worked with to share their thoughts. Fearbook is not a guidebook. Or a self-help manual. It is not a study or a white paper. There are no solutions here.

The brief was our own – to create a piece of print that said something about the type of agency we had become and to give a platform to some of our friends and people we'd recently worked with.

Fearbook was designed to showcase our new brand. Smarts brand elements and house fonts were combined with bespoke handwritten typography to give the work a more human feel. Every spread is different to best serve the content. The front cover simply features the word FEAR handwritten at scale, whilst the back cover reads LESS. The spine simply reads Fear is what you make of it.

Fearbook was mailed to all our clients and also gifted to anyone who visits our agency.