DESIGN - INTERNATIONAL
Packaging (2021)
2021 DESIGN - INTERNATIONAL (Packaging)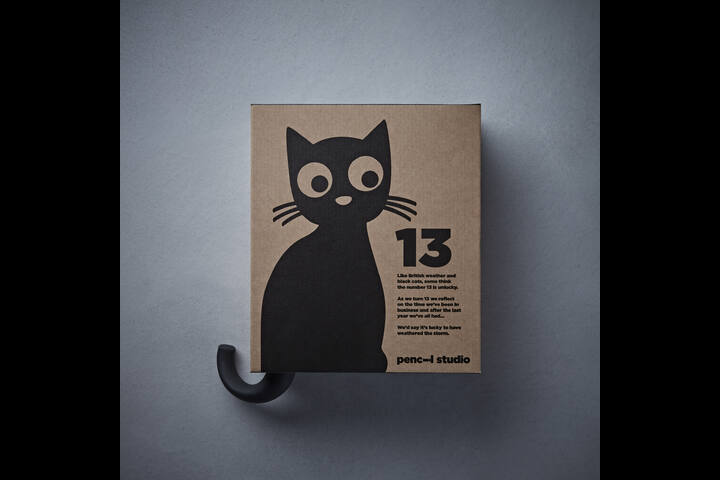 JPG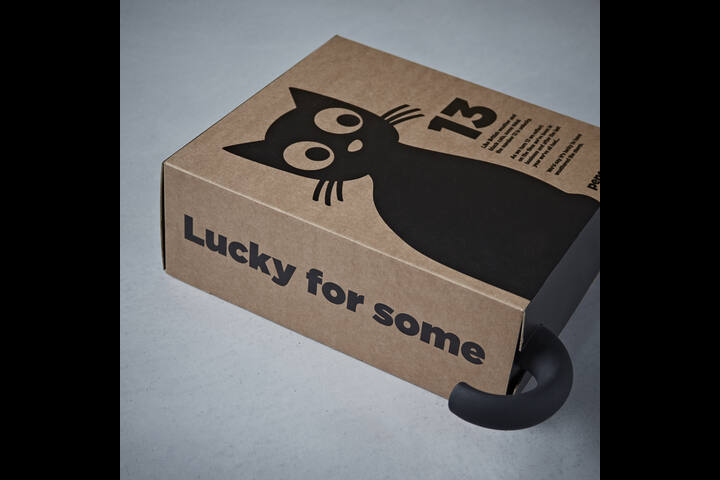 JPG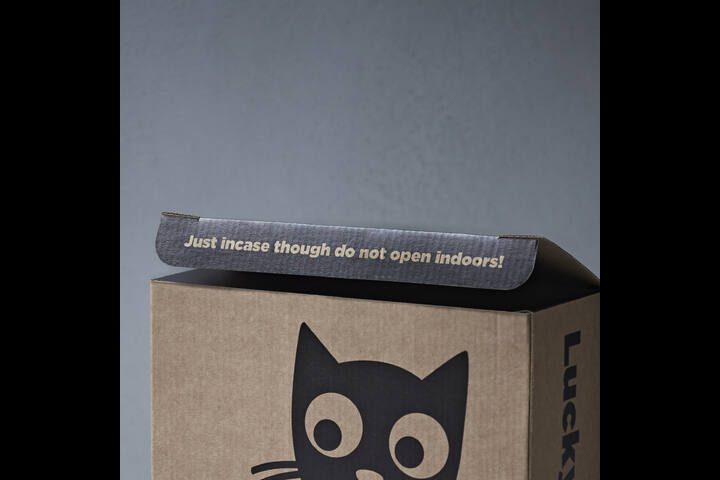 JPG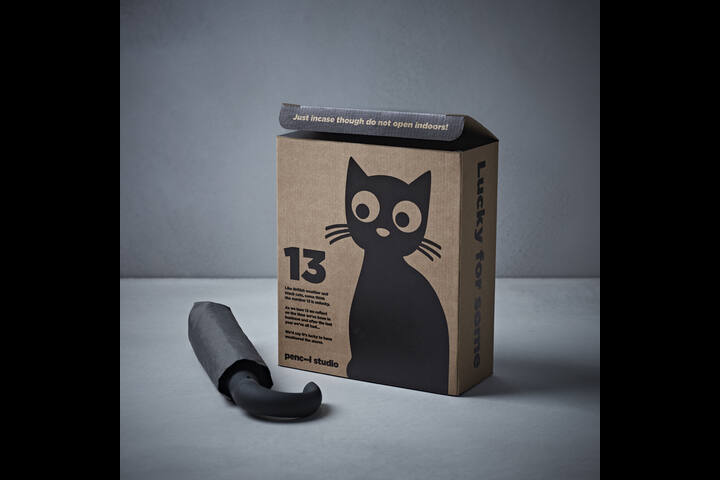 JPG
Lucky For Some - Pencil Studio
Promotional Umbrella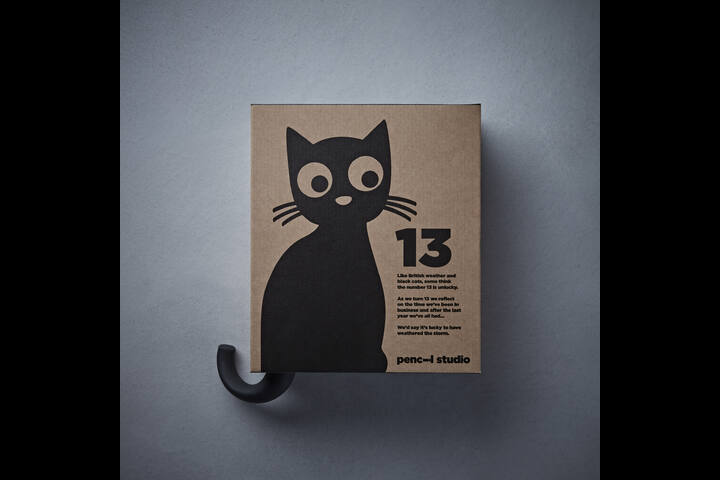 Shortlist
Title:
Lucky For Some
Brand:
Pencil Studio
Product:
Promotional Umbrella
Entrant Company:
Pencil Studio
Client:
Pencil Studio
Creative Director:
Luke Manning
Designer:
Luke Manning
Notes:
Bad luck; from walking under a ladder to hanging a horseshoe the wrong way.

As we were celebrating 'weathering the storm' an umbrella became the symbol of this which fitted nicely with bad luck due to its relationship and opening indoors.

We combined this with a black cat, another icon of bad luck and packaged the umbrella in a way that allows the handle to become the cats tail.