DESIGN - IRISH
Packaging (2021)
2021 DESIGN - IRISH (Packaging)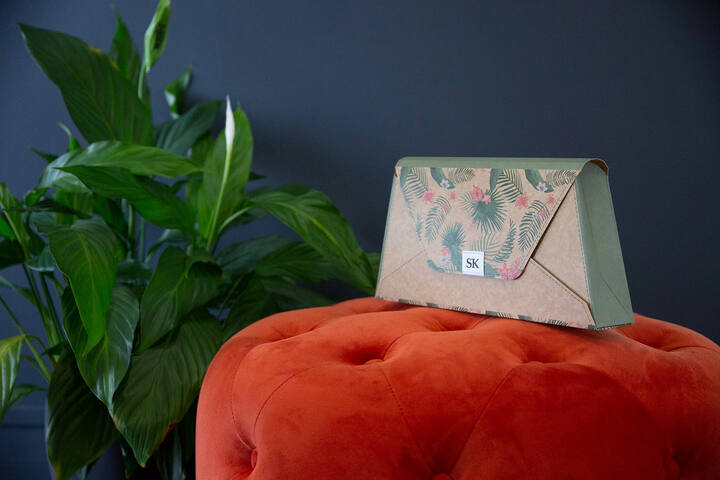 JPG
The Label Everyone Wants - Smurfit Kappa
Fashion Packaging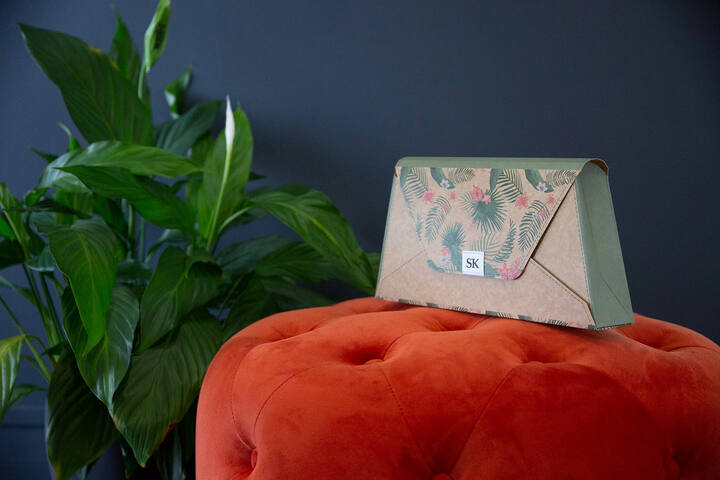 Shortlist
Title:
The Label Everyone Wants
Brand:
Smurfit Kappa
Product:
Fashion Packaging
Entrant Company:
In the Company of Huskies
Agency Network:
None
Client:
Smurfit Kappa Group
Creative Director:
Damian Hanley
Designer:
Gavin Feiritéar
Art Director:
Laura Rice
Account Director:
Claire Slevin
Copywriter:
Aoife McCleary
Agency Producer:
Brian Daly
Other:
Business Director - Rohit Verma
Other:
Group Marketing and Communications Director – Ruth Cosgrove
Other:
Group Marketing Manager, Customerr – Emer Cobbe
Notes:
To grow their e-retail business, paper-packaging company Smurfit Kappa wanted a campaign that would take them from a corporate B2B space, and put them right into the heart of the fashion world.
So we made cardboard sexy by transforming SK into a high-end designer brand, complete with their very own label.
We wanted to demonstrate that they're not only leading the trend of planet-friendly packaging, but also to highlight that sustainable packaging is the fashionable choice.