DESIGN - INTERNATIONAL
Packaging (2021)
2021 DESIGN - INTERNATIONAL (Packaging)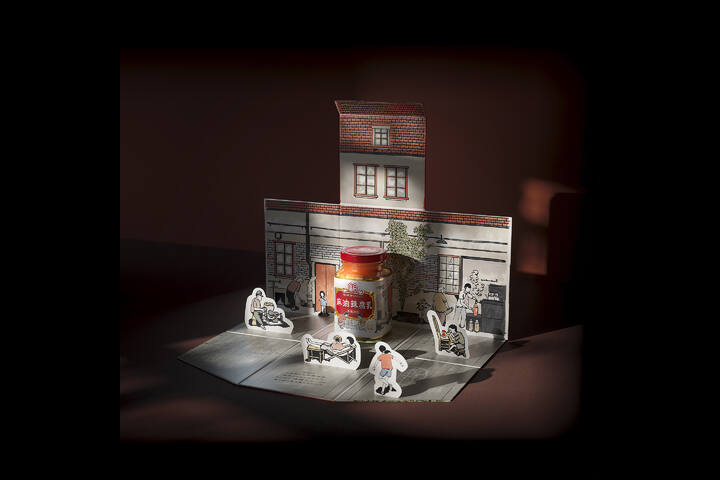 JPG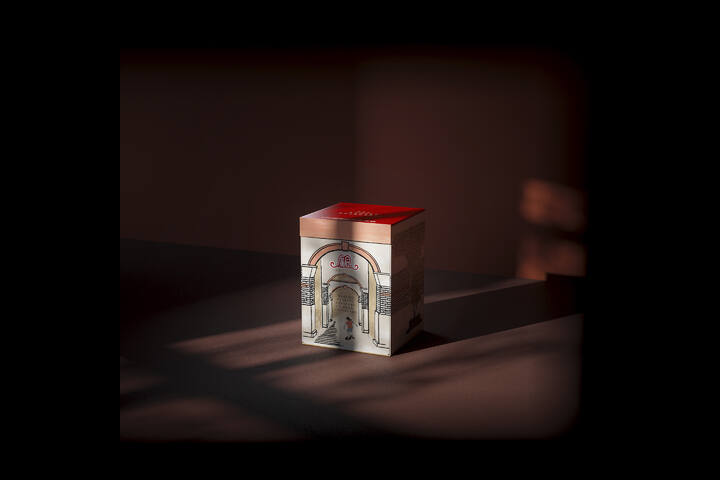 JPG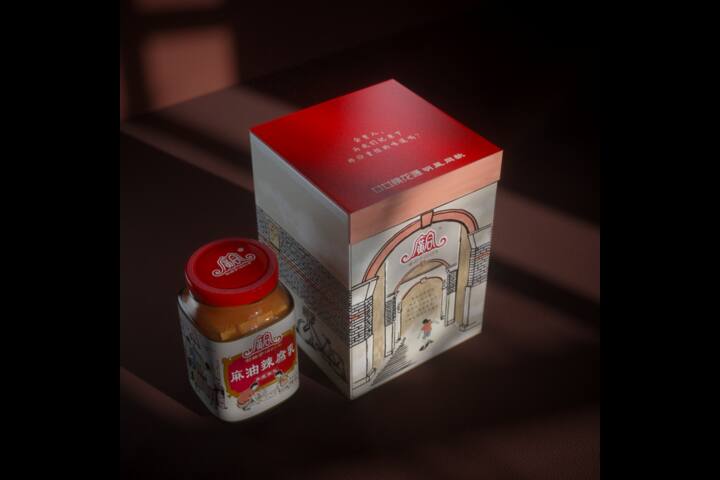 JPG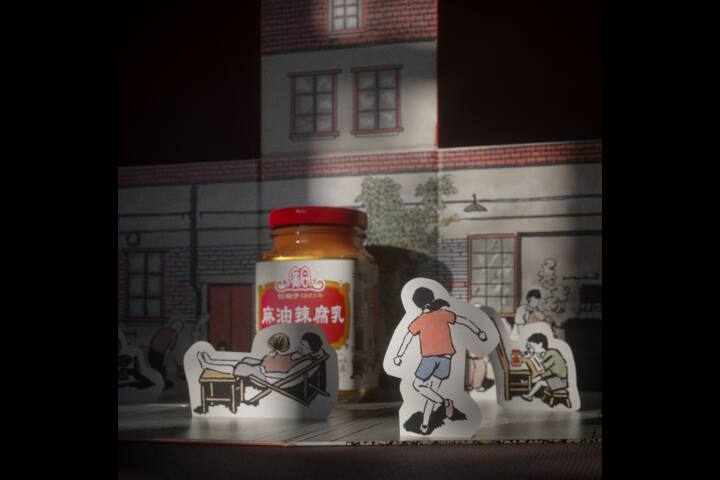 JPG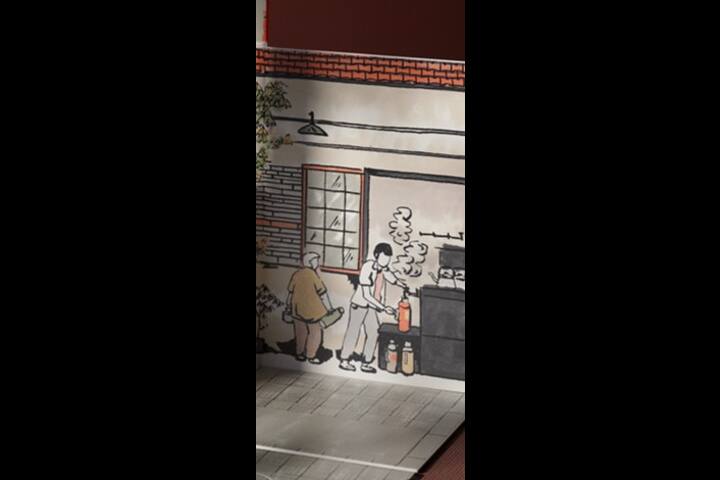 JPG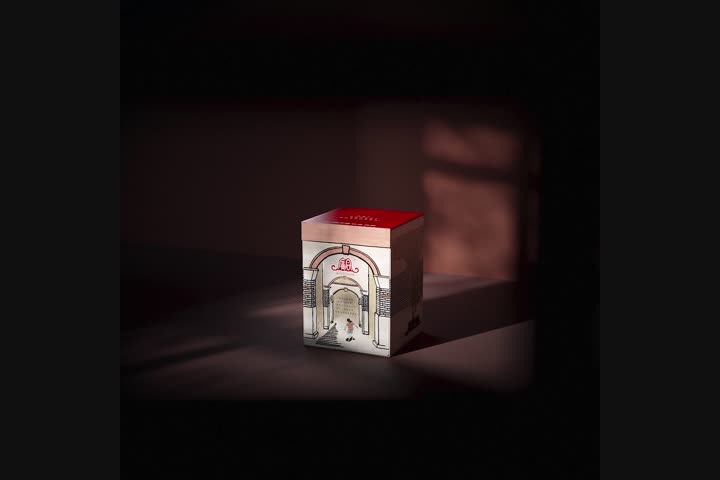 MP4 7s
Guanghe - Guanghe
Traditionally made bean curd product, beloved in China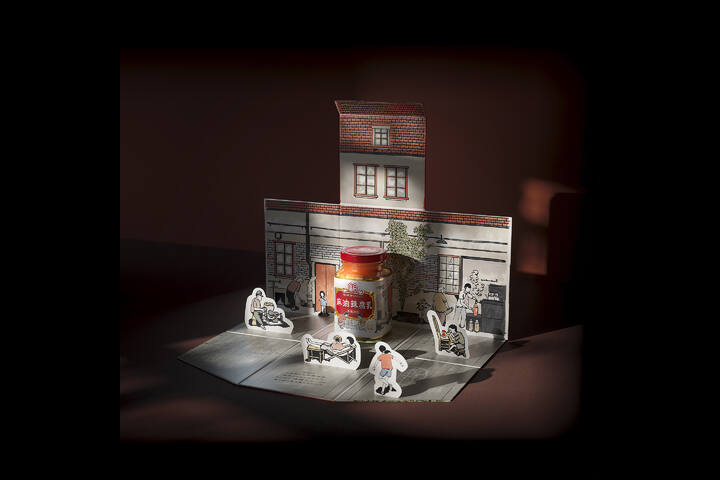 Bronze
Title:
Guanghe
Brand:
Guanghe
Product:
Traditionally made bean curd product, beloved in China
Entrant Company:
Design Bridge
Agency Network:
WPP
Client:
Kraft Heinz China
Creative Director:
Tom Gilbert
Designer:
Wen-Xi Chen
Other:
Alex Lu
Other:
Evan Fu
Other:
Janice Fu
Notes:
Beloved by many in China, Guanghe has been around since the Qing Dynasty and has a long history of making fermented bean curd the traditional way; by hand, in the town it began in 1893. As one of the must-haves for breakfast on dining tables across the country, the brand is imprinted in the childhood memories of many.

Initially briefed to create a new visual identity system for the core product range, we were so struck by the emotional connection that so many people have with Guanghe that we knew there was an opportunity to take the brand even further.

Our idea was to create a beautiful, interactive limited edition gift box for one of the most traditional Chinese holidays, Spring Festival, evoking memories in the hearts of consumers and bringing the comforting feelings of their childhood homes to life in their hands.

Drawing on the nostalgia at the heart of Guanghe's brand proposition, our box delicately and gracefully unfolds to reveal a beautifully hand-illustrated scene based on the bustling residential lanes and their communities of 80s and 90s China; the very lanes that are fast disappearing as they are demolished to make way for progress and new buildings in many cities. Our illustrations were inspired by the famous Chinese painter, Feng Zikai (1898-1975); Zikai was known for his body of work depicting the lives of ordinary people interacting with their surroundings, and was particularly famous for his paintings of children at play. Through referencing Zikai's nostalgic, humble and intimate artistic style, we've captured a more innocent time uncorrupted by social pressures and prejudices.

In modern China the pace of life is fast, and people often feel like they are living in a constant state of flux. The nostalgic familiarity of these scenes has been designed specifically to evoke those childhood memories and capture a precious moment in time, allowing consumers to reflect fondly on the past. The result is a charming experience that resonates with older consumers and millennials alike.