DIGITAL - INTERNATIONAL
Food, Confectionery, Snacks & Cakes & Non - Alcoholic Drink (2021)
2021 DIGITAL - INTERNATIONAL (Food, Confectionery, Snacks & Cakes & Non - Alcoholic Drink)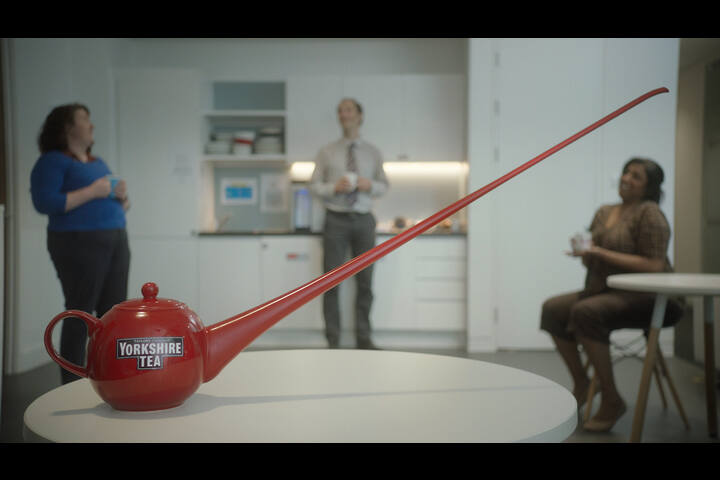 JPG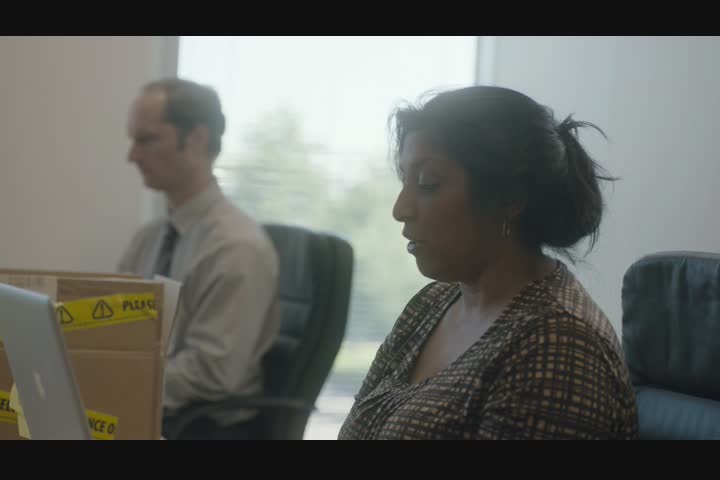 MP4 1m:16s
Social Distancing Teapot - Yorkshire Tea
Yorkshire Tea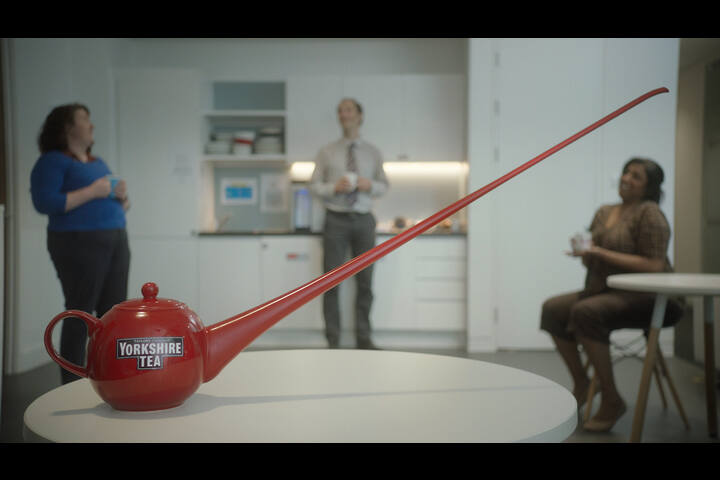 Shortlist
Title:
Social Distancing Teapot
Brand:
Yorkshire Tea
Product:
Yorkshire Tea
Entrant Company:
Lucky Generals
Agency Network:
TBWA
Client:
Yorkshire Tea
Creative Director:
Lucky Generals
Director:
Steve Reeves
Judging URL:
https://vimeo.com/455000664/c1f994263f 
Notes:
As people across Britain return to workplaces, they face new challenges as they aim to look after the safety of themselves and their colleagues.
The office tea round is something that traditionally brings people together, but how to continue the ritual and keep colleagues safe? Yorkshire Tea's new tongue-in-cheek film focuses on one potential solution; a teapot that helps maintain a safe distance between pourer and recipient.