DESIGN CRAFT - INTERNATIONAL
Photography for Design (2021)
2021 DESIGN CRAFT - INTERNATIONAL (Photography for Design)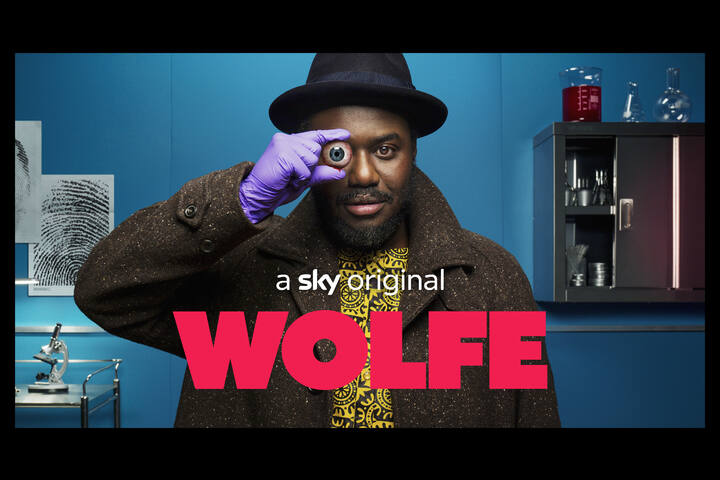 JPG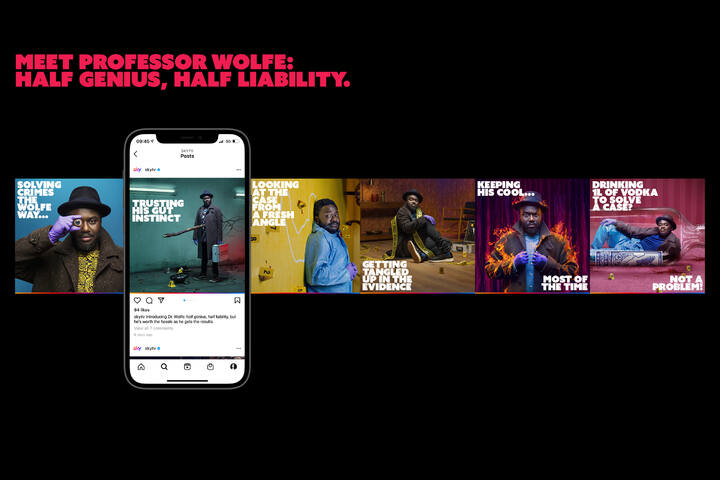 JPG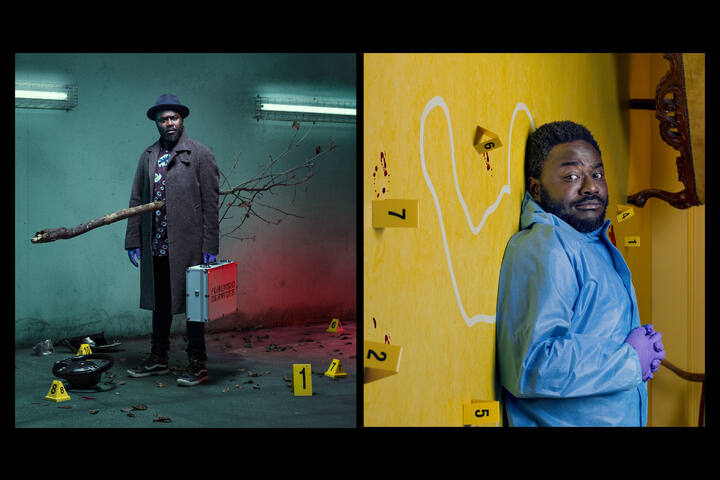 JPG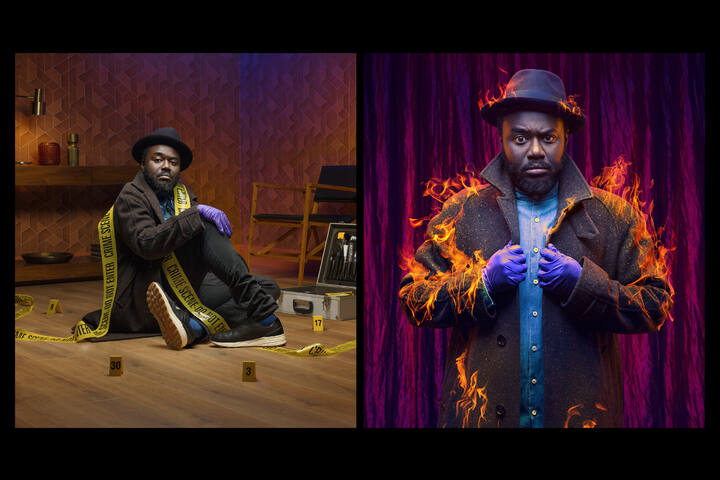 JPG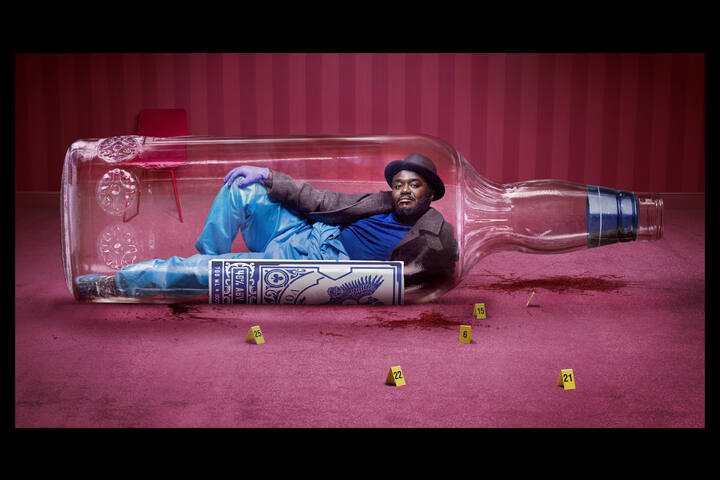 JPG
Wolfe - Sky Max
Key Arts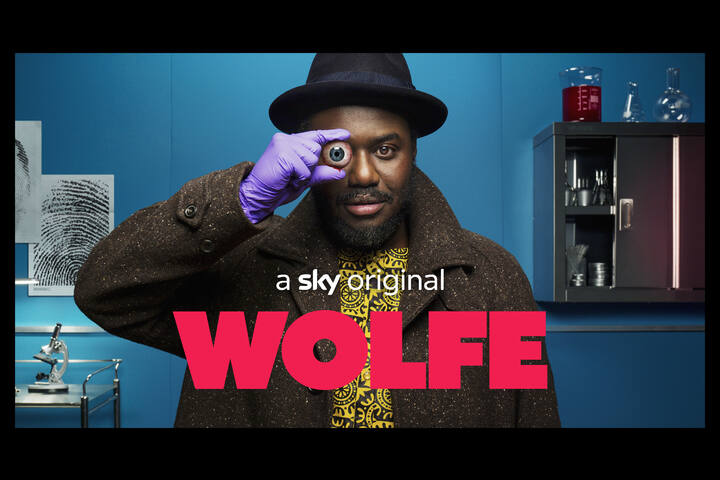 Shortlist
Title:
Wolfe
Brand:
Sky Max
Product:
Key Arts
Entrant Company:
Sky Creative
Client:
Sky
Creative Director:
Simon Corkin
Designer:
Simon Corkin, Basile Cuvelier
Art Director:
Basile Cuvelier
Account Director:
James Duncan
Photographer:
David Stewart
Agency Producer:
Victoria Bramwell
Notes:
Key Art and Digital Campaign for Sky Original show WOLFE.

Each week Professor Wolfe and his forensic team are sent to new, compelling locations to piece together the parts of an outlandish and unconventional investigation.

We created a series of 6 surrealistic portraits of Professor Wolfe putting his whole body into the crimes he intends to solve. Each image depicts how Wolfe goes the extra mile and makes use of unconventional methods to solve the crime of each episode.