ADVERTISING - MUSIC & SOUND CRAFT - INTERNATIONAL
Original Music (2021)
2021 ADVERTISING - MUSIC & SOUND CRAFT - INTERNATIONAL (Original Music)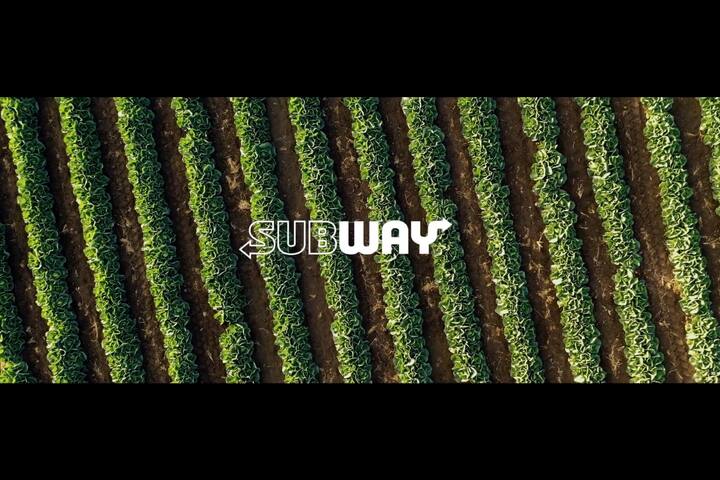 JPG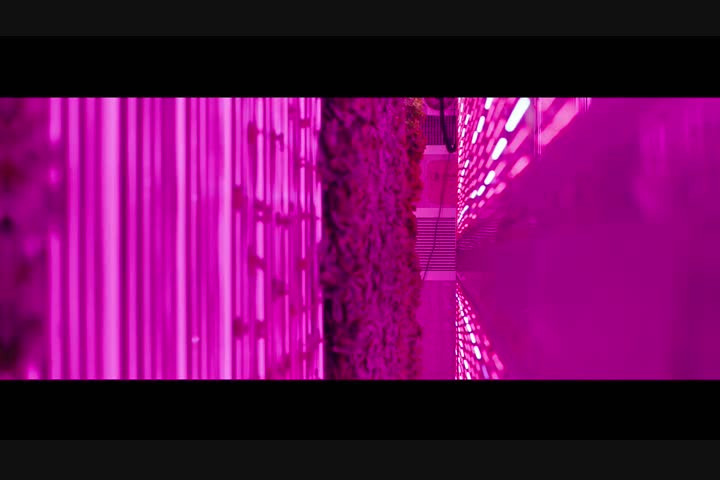 MP4 7m:02s
Plant Based Beats - Subway
Subway Vegan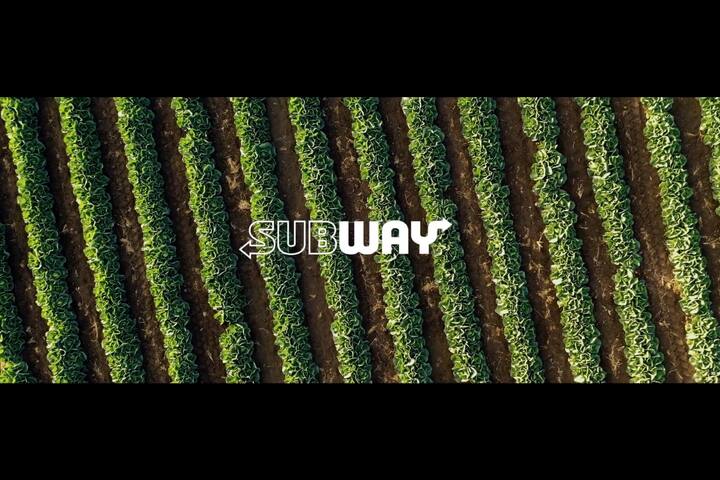 Shortlist
Title:
Plant Based Beats
Brand:
Subway
Product:
Subway Vegan
Entrant Company:
Wake The Town
Agency Network:
Above and Beyond
Client:
Subway
Creative Director:
Ben Schneider, Jodie Brooks
Copywriter:
P-Money
Sound Design:
No.8
Sound Studio:
No.8
Sound Engineer:
No.8
Agency Producer:
Ali Khalil
Art Director:
Lewis Knaggs
Music:
Wake The Town
Other:
Artist: P Money
Other:
Producer(s): StarOne
Other:
Director: Jamal Edwards
Notes:
Working with Subway and agency Above and Beyond, Wake The Town joined forces with legendary grime artist P Money and producers Star.One to launch the world's first plant-based grime track featuring sounds emitted by plants, on World Earth Day.

The project was curated and produced by Wake The Town and champion's veganism. The track, called 'Vegang', and an accompanying social campaign, was devised to appeal to Subway's Gen Z audience – a demographic that will be looking for brands that take action this World Earth Day.

The track was created by extracting sound emissions from the plants used in Subway's plant-based menu, using PlantWave technology, which detects electrical variations via electrodes placed on the leaves.

Alongside the track, and a TikTok campaign to announce the launch, the backstory to the collaboration has been captured in a filmed documentary, directed by youth icon Jamal Edwards MBE and developed with production partners, RadicalMedia and Wake The Town. In the film P Money and Star.One discuss the innovative process of developing the grime track, as well as the benefits they feel due to their vegan lifestyles and the importance of caring for the planet.