ADVERTISING - FILM CRAFT - IRISH
Best Use of Humour (2021)
2021 ADVERTISING - FILM CRAFT - IRISH (Best Use of Humour)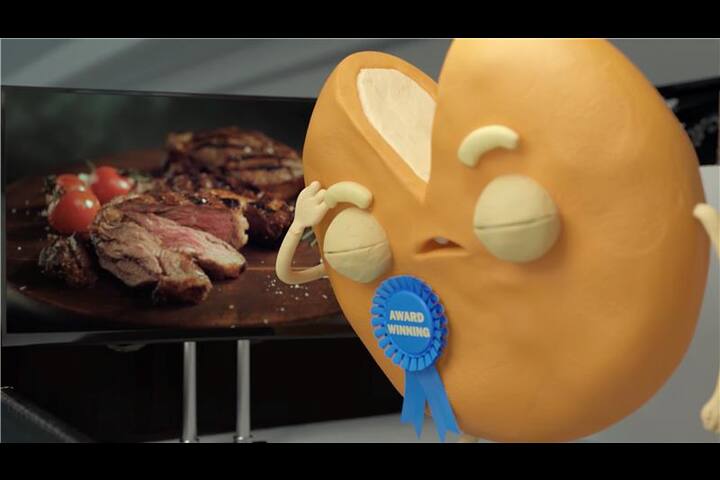 JPG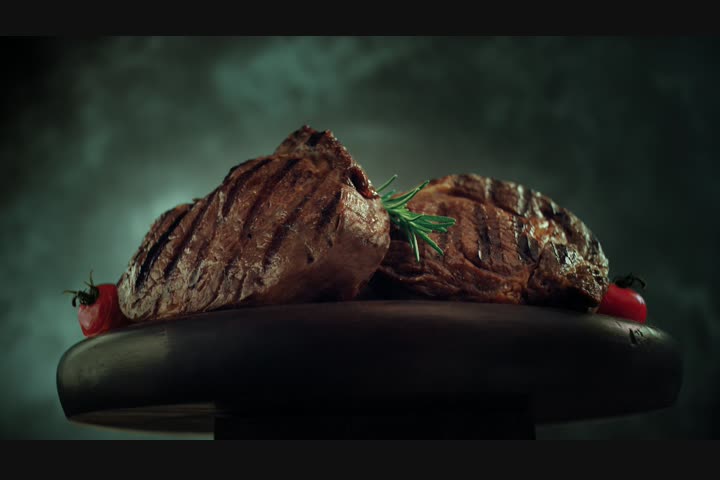 MP4 30s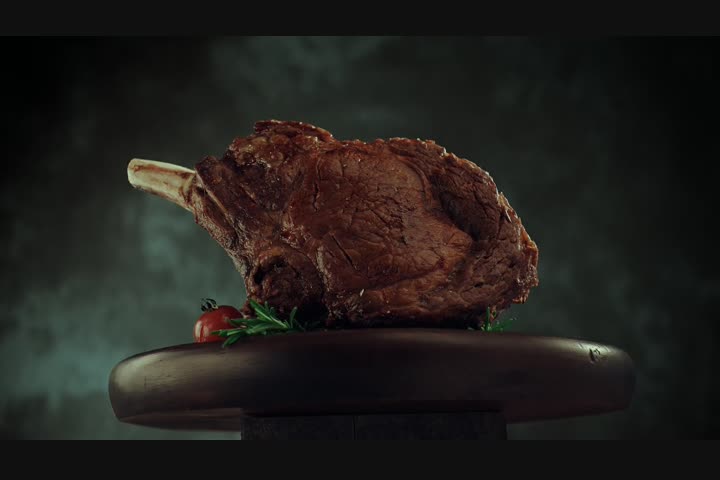 MP4 30s
Beefgrudgery - Lidl
Beef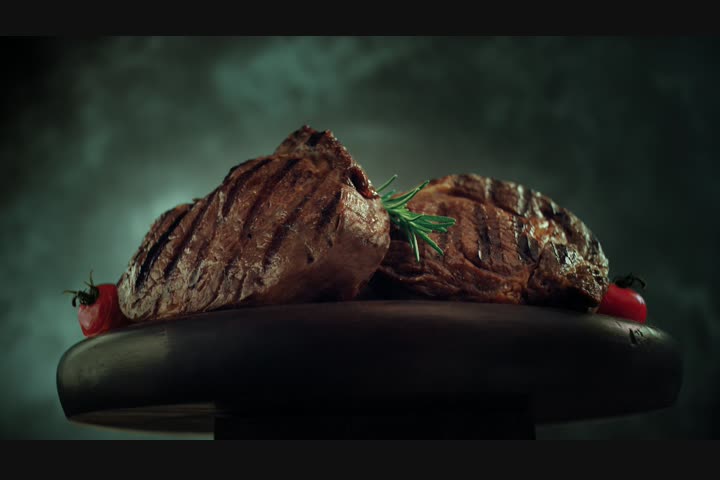 Bronze
Title:
Beefgrudgery
Brand:
Lidl
Product:
Beef
Entrant Company:
BBDO Dublin
Agency Network:
BBDO
Client:
Lidl
Creative Director:
Shane O'Brien
Production Company:
Piranha Bar
Director:
Gavin Kelly
Account Director:
Sinead Lee
Art Director:
Kevin McKay
Account Manager:
Elana Murphy
Agency Producer:
Georgia Stevenson
Production Company Producer:
Emily Brady
DOP:
Piers McGrail
Copywriter:
Eoin Tierney
Sound Studio:
Avondale
Sound Engineer:
Kevin Breathnach
Animation:
Shaun Kelly, Can Erduman, Alex Bootz, Iobhar Stokes, Cormac Kelly, Orcun Akman
Other:
Lead 3D - Jack Bowler
Other:
Planning Director - Sarah Hughes
Other:
Deputy Head of Marketing - Fiona Fagan
Other:
Senior Project Manager - Sarah-Jane Coogan
Other:
Marketing Campaigns Project Manager - Sarah Gordon
Other:
Senior Marketing Manager - Tom Mughal
Other:
Project Director - Emma Corcoran
Notes:
We may have come a long way as a nation, but begrudgery among the Irish is still alive and well. So why should Irish food be any different?

To help promote Lidl's award-winning and 100% Irish beef, we created an integrated campaign with a thoroughly Irish tone of voice that stands miles apart from other supermarket advertising.

Based on the insight that Lidl's beef is so good, some "beefgrudgery" is only natural, we took to the streets (all right, aisles) to find out what the other foods really think of the new Lidl Beef ad. Needless to say, they don't think much of it!

We've all seen international brands in this sector try (and fail) to appeal to Irish audiences.
With "Beefgrudgery", we wanted to create a campaign with a quirky and entirely Irish sense of humour that was sure to resonate with shoppers.

Using a distinctive claymation approach separated us even further from other names in the category. Our ad-within-an-ad opens with stereotypical mouth-watering shots of Beef, only to cut to our lovable food characters gathered from across the country. In their authentic regional accents, with liberal use of local slang, we hear our food characters respond to the Beef ad in a uniquely Irish tone of voice.

For maximum comedic effect, and to ensure their characters' accents sounded as accurate as possible, we cast top comedic voice talent from each of the different foods' respective areas. For North-side stalwart Sliced Pan, we cast popular Dublin comedian Tony Cantwell; for our aspiring influencer Wexford Strawberry, we cast actual Wexford TikTok star Shauna Davitt; our Cheese being from Cork, enlisting well-known Cork comedian Norma Sheahan seemed like a no-brainer; and for our Kerry Turnip, we cheated slightly with comedy legend Jon Kenny, hailing as he does from near the Kerry border in Limerick.

For the follow-on film, we return to one of our best-loved characters while also adding new foods intrinsically linked with specific regions in Ireland. We open on Waterford Blaa, voiced by another comedy legend (and fellow Waterford man) Mario Rosenstock, then cut to our Avocado. Hailing from – where else? – the heart of Dublin 4, Avo (as he's known to his friends) is voiced by well-known Dublin actor Mark Huberman. We then return to Cork Cheese, again played by Norma Sheahan, with Baby Cheese in fact being voiced by Norma's own niece.